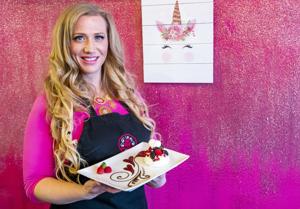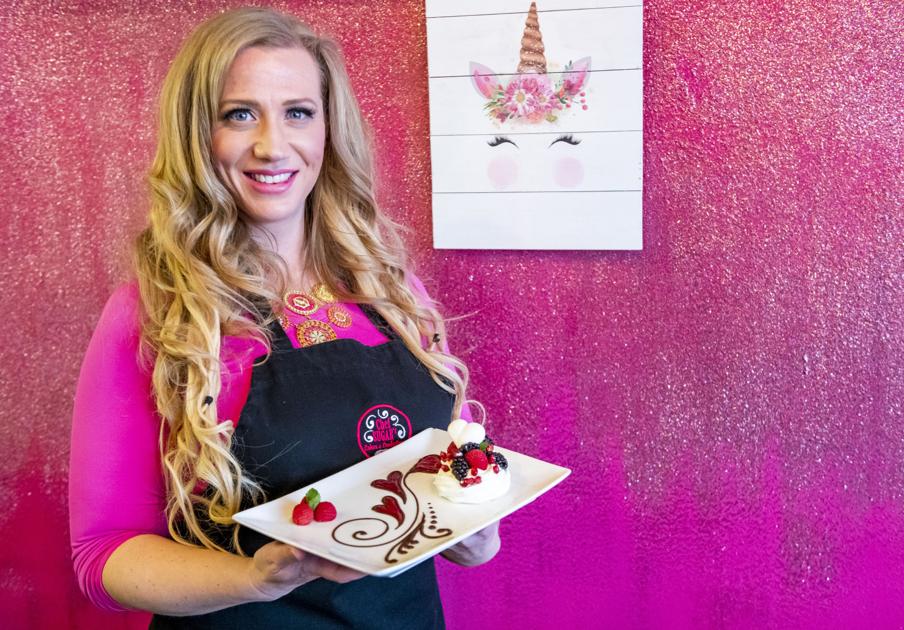 Heidi Trelstad brought home the bread.
Trelstad, former owner of Chef Sugar's Cakes and Confections, won $10,000 in the Food Network's "Winter Sports Cake" challenge Dec. 30. She was one of four pastry chefs in the competition.
"It was such a pleasure to be featured on the Food Network Challenge for the second time," said Trelstad, who also has competed in Food Network's "Halloween Wars." "If you missed the show, be sure to check the schedule. They (Food Network) will be re-airing the 'winter sport' episode for the next couple of weeks."
Heidi Trelstad owned the bakery with her mom, Carol Trelstad, at 6942 N. Academy Blvd. for nine years. They closed the shop Dec. 31.
Heidi Trelstad plans to continue making TV appearances and is thinking of writing a cookbook or two sharing her recipes and techniques compiled over a 20-year career. And she has launched a travel business called Jetset Adventures. Visit tinyurl.com/vch85hk.