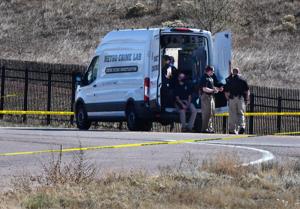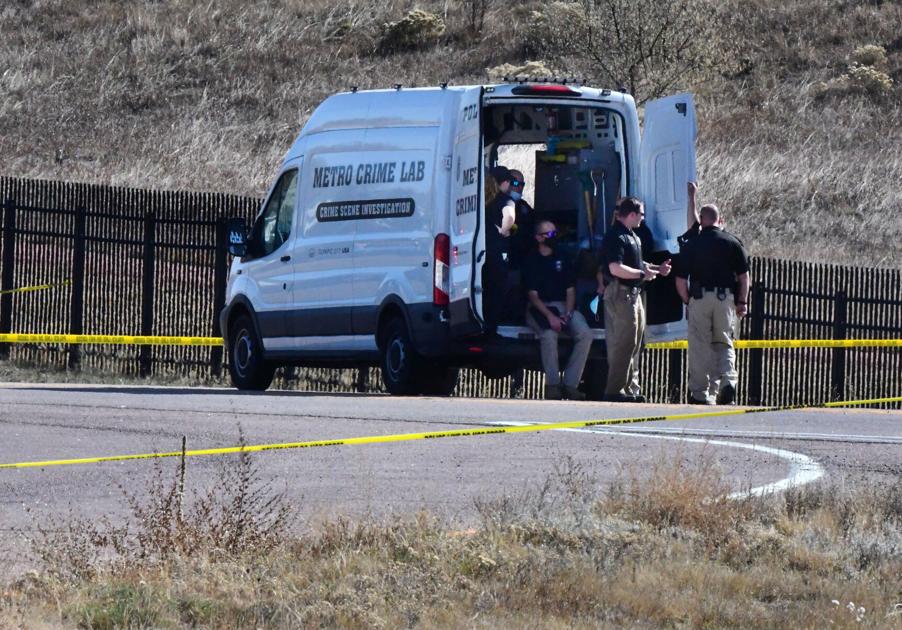 Colorado Springs police identified Tuesday the two officers who shot and killed an armed man outside an entrance of Fort Carson last week.
Corporal Clinton Ford and Officer Ashley D'Amour shot and killed 33-year-old Dean Trasente after they received a report of a road-rage incident on Colorado 115, authorities said.
The El Paso County Sheriff's Office, which is investigating the shooting, said Trasente threatened another motorist with a gun and when officers approached his car, he took off.
The Gazette's request for body camera footage from the shooting was denied. Police said they anticipate releasing the footage in about four weeks upon the completion of the sheriff's office's investigation.
According to the sheriff's office, Ford and D'Amour spotted Trasente's car driving south on Colorado 115 and followed it into a dead end at Fort Carson Gate 2, near a housing area in the northwestern edge of the 137,000-acre post.
Tresante allegedly got out holding a gun and was fatally shot by the two officers, the sheriff's office said.
After the investigation is complete, the 4th Judicial District Attorney's Office will determine whether the officers were justified in the killing.
Ford has been employed with the department since April 2014 and D'Amour since July 2017, according to the department. Both are assigned to the Gold Hill Division on the west side of Colorado Springs.