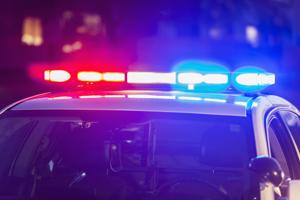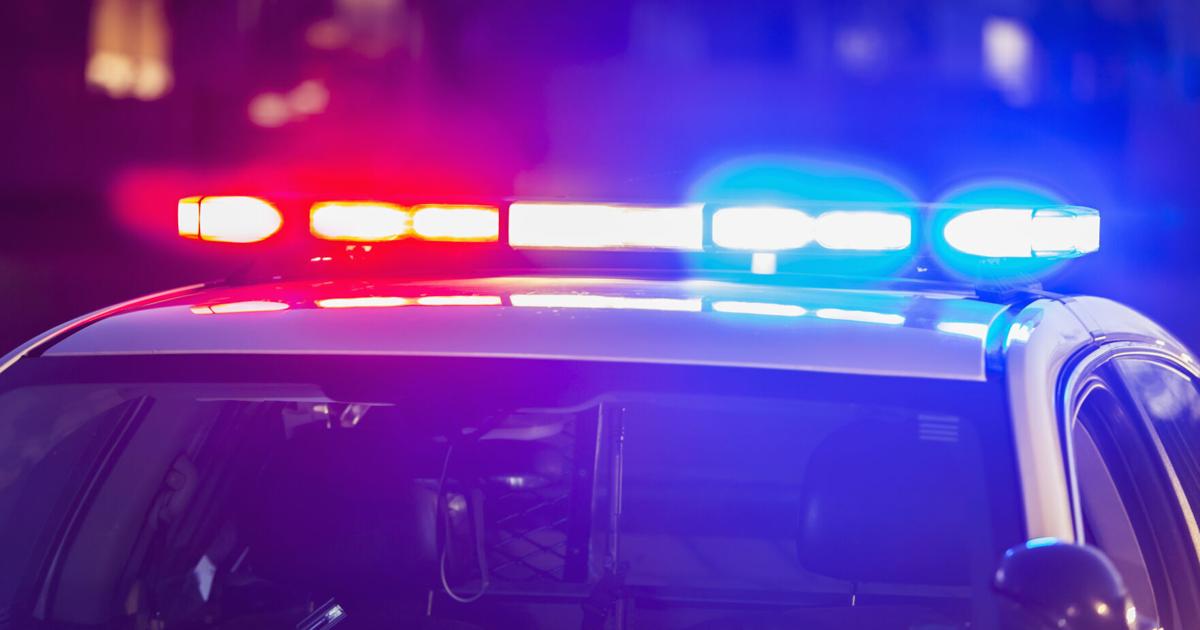 Police have identified a woman who died in single-vehicle crash in south Colorado Springs on Sunday.
Police said the driver, 43-year-old Joy Smith, died on scene after crashing her vehicle Sunday in the area of South Circle Drive and South Hancock Expressway.
Police said the vehicle was headed north on Circle when it strayed off the road, hit a tree and came to rest in a ditch. Police found the vehicle rolled over in the ditch and the driver deceased behind the wheel shortly before 6 a.m. Sunday.
Smith's death is the third traffic-related death this year. There were also three such deaths at this time last year.
Police are investigating the crash and do not yet know if speed or impairment were factors.