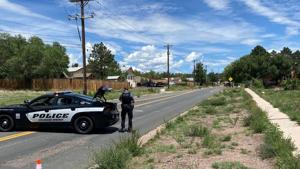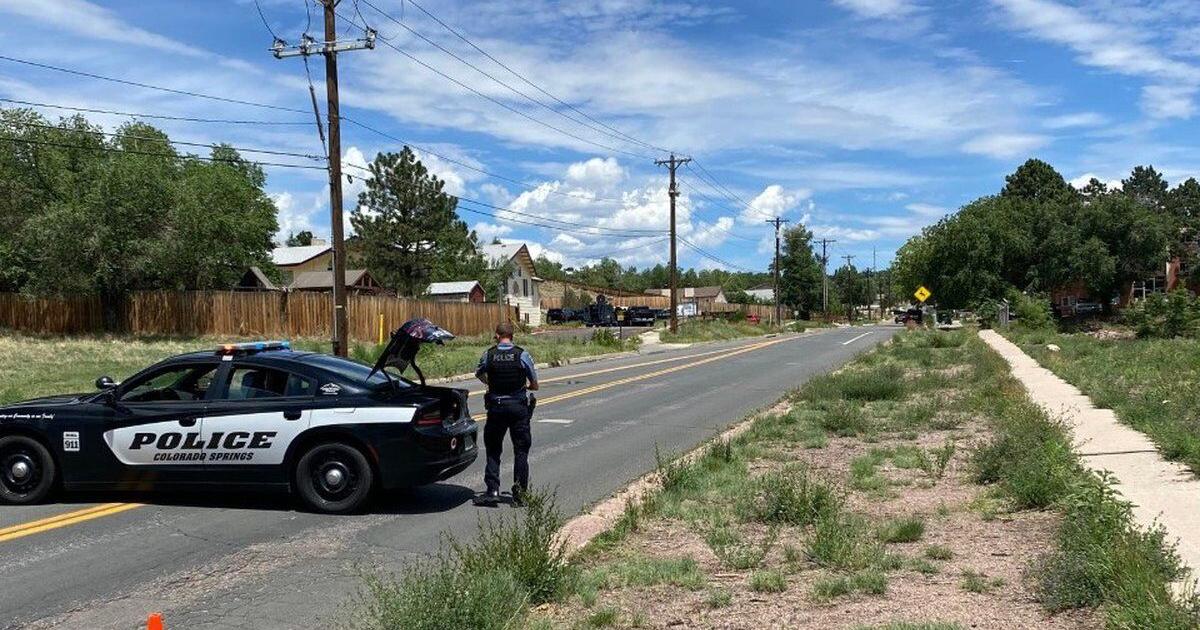 Colorado Springs police are urging residents in the 1800 block of Landis Court to stay in their homes as officers are engaged in an active standoff, according to a department spokesperson.
Police told Gazette news partner KKTV that officers were dispatched to a residence near Landis Court and 19th Street at about 9:30 a.m. on a domestic disturbance call involving someone who may be armed.
The suspect has ignored repeated commands to surrender and remains barricaded inside the home, police said.
Neighbors are advised to remain inside and motorists should avoid the area.
A SWAT team had been summoned to the scene.
This is a developing story.