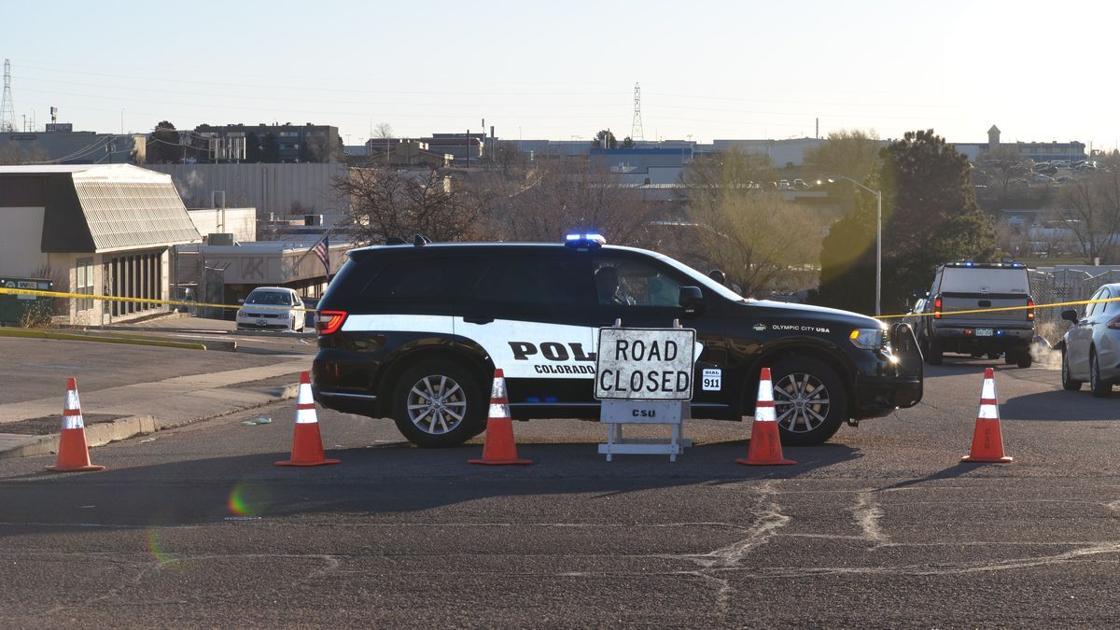 Police are investigating the death of a woman found shot early Saturday at the scene of a traffic crash in southeast Colorado Springs.
Officers responded to reports of an accident just shy of 4 a.m. in the 3500 block of South Chelton Loop and found a dead woman with a gunshot wound, police said.
Detectives from the Colorado Springs Police Department's Violent Crimes Section have assumed responsibility for the investigation. The death is being investigated as a homicide, according to police, who have not released the victim's name or any information about a possible suspect.
Pending an official ruling from the El Paso County Coroner's Office, Saturday's killing would be the city's fourth homicide of 2021.
In other crime news, officers responded Saturday to a report of shots fired at the Citadel Mall, where "several groups of teen or young adults" were reportedly arguing or fighting in the food court area, police said. At least one person pulled a gun and fired multiple shots before the groups ran off in different directions.
Witnesses told police that the disturbance began inside the mall, but that the shots were fired outside. Officers recovered several shell casings at the scene. No injuries were reported, police said, and no arrests were announced.