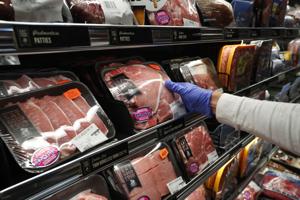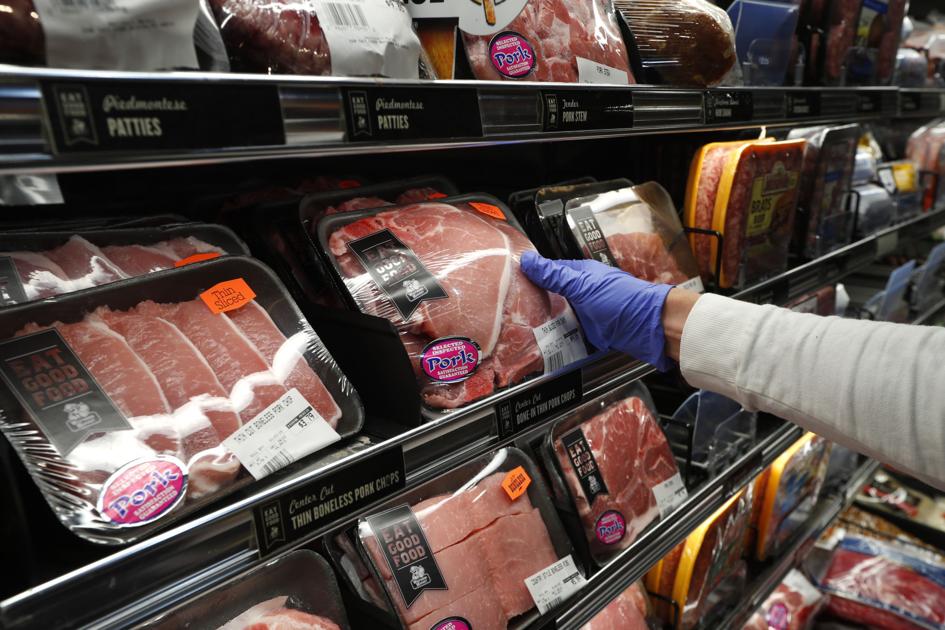 Colorado Springs superstores have started limiting purchases of meat products amid the closing of several large meat facilities around the country.
An associate with the King Soopers off Cheyenne Meadows Road in Colorado Springs said the company has put limits on certain products, specifically ground beef and chicken. Customers can only purchase two packages of ground beef at a time and three packages of chicken in one purchase, the associate said.
"We feel good about our ability to maintain a broad assortment of meat and seafood for our customers because we purchase protein from a diverse network of suppliers," King Soopers spokeswoman Jessica Trowbridge said. "There is plenty of protein in the supply chain; however, some processors are experiencing challenges." The chain has added purchase limits on chicken, ground beef, and fresh pork, she said.
---
RELATED
Colorado congressional delegation raises concerns about meat supply chain
Colorado meat packers move ahead cautiously on coronavirus
Colorado meat plant, site of coronavirus outbreak, reopens
---
Costco seemed to be following a similar protocol. A statement on its website, reports meat purchases have been limited to three packages per member.
Sam's Club is limiting meat purchases to one package per customer.
As of Monday morning, Safeway and Target were not imposing restrictions.
The limits come after many meat processing plants have slowed production amid coronavirus outbreaks at their facilities. Large retailers such as Tyson Foods closed the plants after coronavirus cases were spreading quickly among the workers.
Supermarkets began putting limits on some items in late March after the coronavirus began to spur panic buying of items including paper products, dry goods and hand sanitizer. Many of those limits have yet to be lifted.
The Gazette's Leslie James contributed to this article.