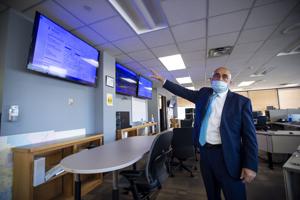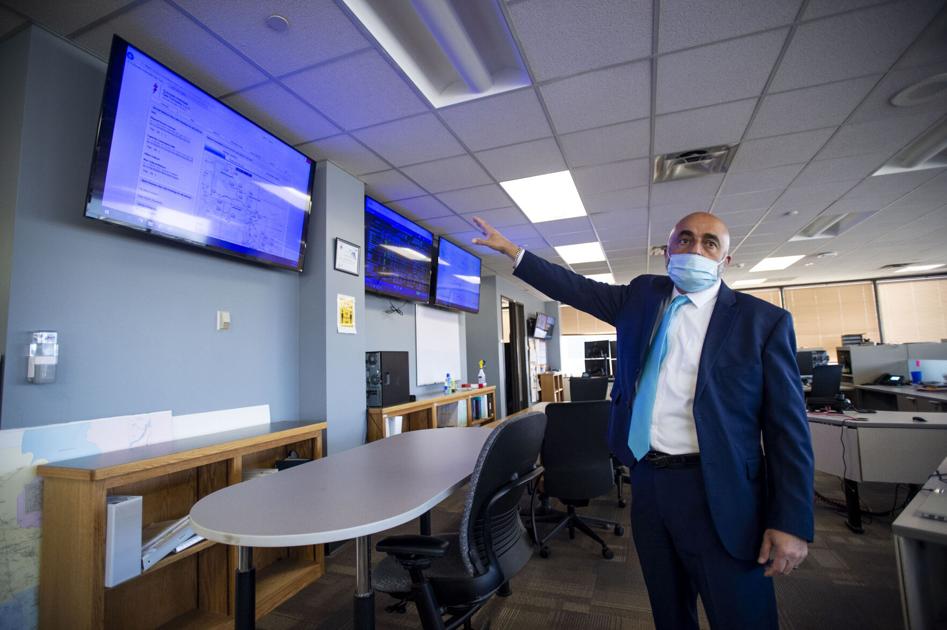 Colorado Springs Utilities announced Wednesday it will join the Southwest Power Pool next April, a move that will offer the city-owned electricity provider greater access to buy and sell renewable energy and potentially save millions of dollars over time.
"We do feel like it's going to be definitely good for our ratepayers," said Lisa Barbato, general manager of the energy supply department.
Utilities entered a joint dispatch agreement last year that eased the process of buying and selling power among local providers like Xcel Energy. That has saved Utilities $2.4 million, she said.
The new agreement will allow Utilities access to a larger market for electricity, known as the Western Energy Imbalance Service, a subset of the Southwest Power Pool.
The new agreement will give Utilities potentially more flexibility and greater savings. The pool could also allow Utilities to buy more renewable energy to offset its carbon footprint and make it easier to sell excess renewable energy, she said.
As a member of the larger market, Utilities will also have a say in a new regional transmission organization expected to come to agreements on sharing transmission infrastructure that could also save customers money, she said.
When the Utilities brings power in across lines it does not own it must pay fees to the owners and the new agreements could lessen those, she said.
Utilities is constantly balancing the demand for electricity with generation in real time because it cannot be stored and the interconnection with other utilities ensures reliability, CEO Aram Benyamin said in an earlier interview. The interconnection helps to prevent the failures of the electrical system, like those seen in Texas over the winter, because Utilities can purchase electricity from outside the area.
A large portion of Texas is isolated from other electricity generators and so it could not meet demand during the deep freeze when much of its local generation saw failures, he said.