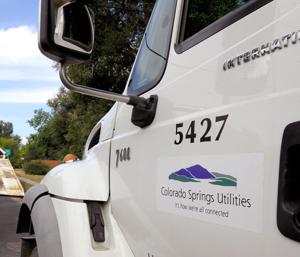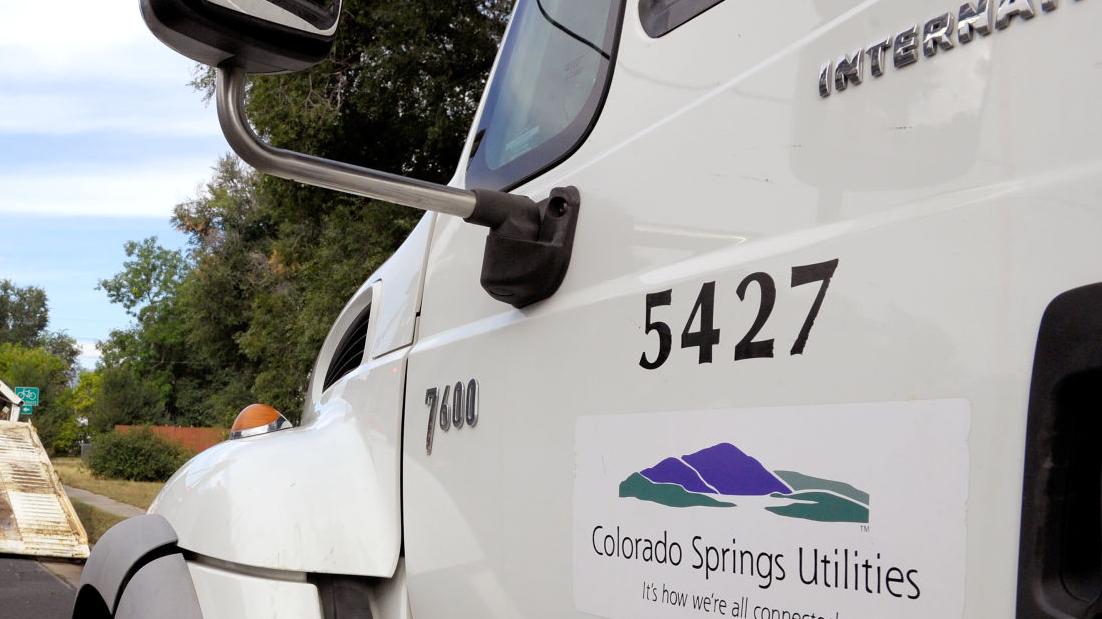 The average Colorado Springs Utilities customer can expect to pay close to $290 a month for utilities this winter because of soaring natural gas prices that are also largely responsible for sending the city-owned utility about $280 million over its approved annual budget.
The Utilities board, which is also Colorado Springs City Council, reviewed the proposed rates Wednesday that will increase natural gas prices on average by $15.92 per month up to $75.33, or about 26.8%, and electric costs by $12.60 up to $105.82, or about 13.5%. The price of natural gas could be higher for some residents depending on their winter use, utilities staff said.
The increases are scheduled to take effect in November and stay in place through February, when a resident's total average bill could come down about 3.4%, projections showed. Further reductions are possible in May.
The hikes are expected amid a global crunch for natural gas that is affecting the U.S. because the country is exporting far more natural gas internationally than it used to, helping to drive prices up, said Alex Baird, energy supply trading supervisor. In 2014 and 2015, the U.S. was not exporting gas at all, he said. Now the U.S. is in competition for gas going to other markets, including Europe, where prices are $30 to $35 per 1,000 cubic feet of gas, far higher than the winter peak Colorado Springs could see of just over $6 for the same amount of gas.
Global energy markets are feeling gas shortage driven by numerous factors, the Associated Press reported this week. Demand has risen as economies recovered from the pandemic following a cold winter that sucked up reserves. Then the summer was less windy than usual and turbines didn't generate as much energy as expected. Russia is holding back supply for its own winter and China's electricity demand has been high, consuming liquid national gas on the market, amid other factors, according to the wire service.
"There is a lot of volatility and uncertainty in the gas market," Baird said.
The city projected in August spending $4 to $4.50 per 1,000 cubic feet of gas over the winter. The actual price of gas is already closing in on $5 per 1,000 cubic feet of gas this month, a staff presentation showed. The natural gas market drives up both heating and electrical prices for residents because Utilities relies on natural gas to produce electricity.
"This type of spike that we're projecting is very different than occurred in the prior four years," Utilities Chairman Wayne Williams said. Williams and his City Council colleagues will vote on the proposed rate increases later in the month.
The proposed utilities rate increases build on rate hikes put in place this spring to help pay off the $140 million the Utilities spent on natural gas during the four-day cold snap in February that sent natural gas prices sky-high nationally.
Utilities raised natural gas prices by about $22 per month for residential users and electrical prices by $7 per month through April 2022 to pay off the cold-snap costs.
Natural gas prices are also largely responsible for putting Utilities $280 million over its $1.1 billion budget for this year. The budget overage also includes about $30 million to purchase additional water rights, said Tristan Gearhart, chief planning and finance officer.
The Colorado Springs City Council is expected to appropriate the additional funding later this month. The spending will be covered by rate hikes.
Residents in need of Utilities assistance can call Pikes Peak United Way at 211 or Utilities at (719) 448-4800.
The Associated Press contributed to this report.