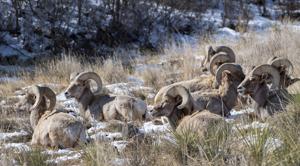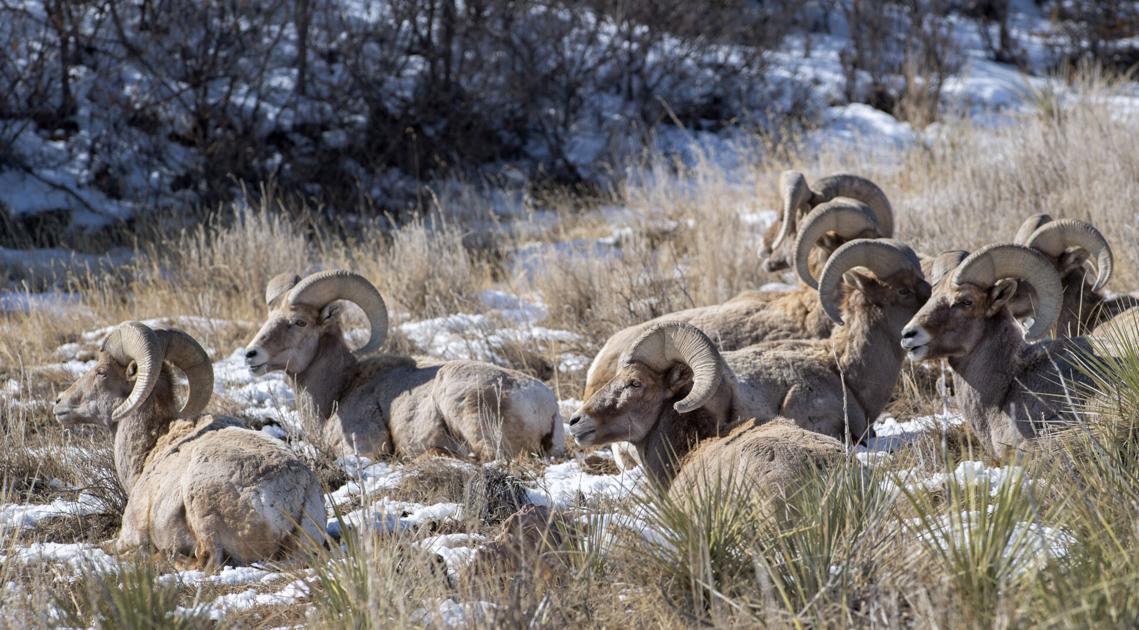 Break out the sunglasses and enjoy the warmth while you can.
This week's weather starts out with sunny skies and warm temperatures before a 20 degree temperature drop welcomes the return of snow to the Front Range.
Sunday's forecast calls for sunny, clear skies and a high of 39 degrees. The evening will be mostly clear with a high around 17.
Temperatures jump into the 50s on Tuesday and Wednesday, with both days expected to be clear and sunny.
The weather outlook significantly changes midweek, with a strong probability of snow Wednesday night. Wednesday and Thursday look to be the coldest days of the week, with both days expected to reach highs in the 30s.
RELATED:
9 of the wildest weather moments in Colorado Springs history
Where to warm up? Hot springs oasis within an hour of Colorado Springs
Here's the forecast for the next several days from the National Weather Service.
Monday: Sunny, with a high near 53.
Tuesday: Sunny, with a high near 55. West northwest wind around 5 mph.
Wednesday: A 40 percent chance of snow, mainly after 11am. Partly sunny, with a high near 33. Snow likely Wednesday night, with a chance of precipitation at 70%.
Thursday: A 20 percent chance of snow before 11am. Mostly sunny, with a high near 33.
Friday: Sunny, with a high near 42.