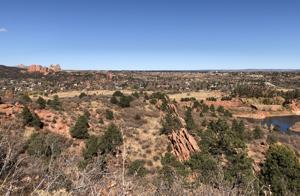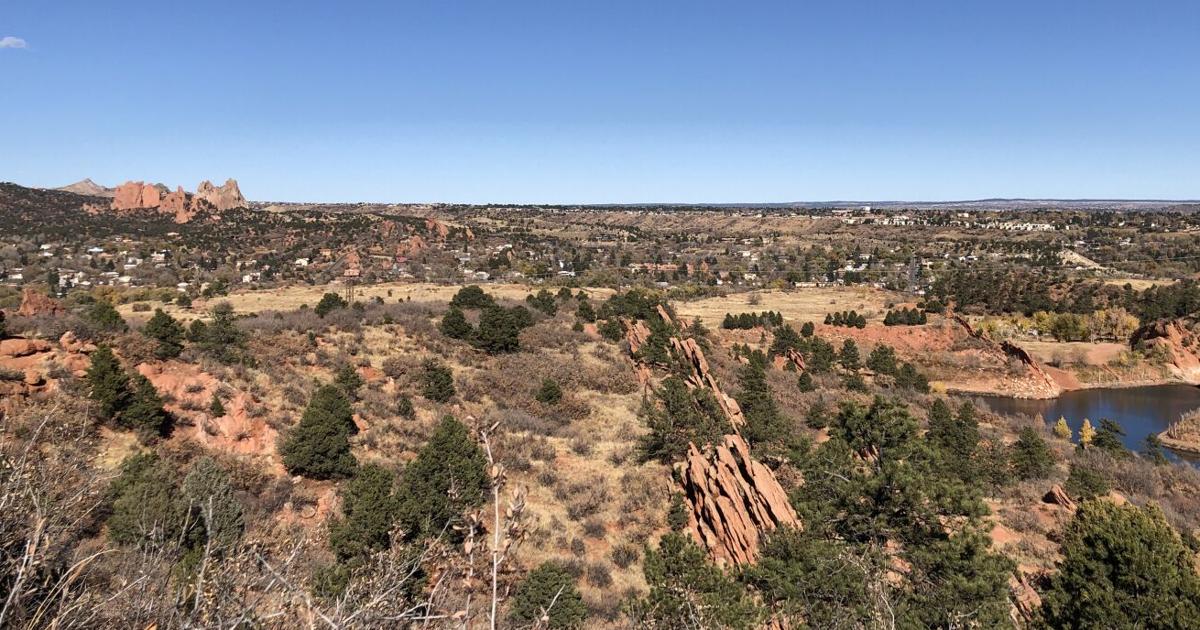 Above-average temperatures and gusty winds are leading to a red flag warning for high fire danger Sunday in Colorado Springs and the Pikes Peak region, according to the National Weather Service in Pueblo.
Expect a high temperature of 59 degrees and mostly sunny skies in Colorado Springs, the weather service says. The average high for Dec. 12 is 41.
The red flag warning is in effect from 10 a.m. – 5 p.m. in El Paso, Teller and Fremont counties along with other areas in southeast Colorado. Winds between 10 and 20 mph are forecast with gusts up to 35 mph.
High fire danger today in Fremont and Teller Counties, the I-25 corridor and the southeast plains including Baca and Las Animas Counties. Avoid activities which could start a wildfire in these areas! #cowx pic.twitter.com/CsayJIHY86

— NWS Pueblo (@NWSPueblo) December 12, 2021
The unseasonably warm temperatures continue to start the week with forecast highs near 60 Monday and Tuesday and overnight lows just above 30.
With no measurable amount of snow at the Colorado Springs Airport, the official site for tracking Colorado Springs weather, Sunday will mark 215 straight days without snow in the city. The record for no snow is 245 days.
Colorado Springs also broke the record for latest measurable snowfall after Dec. 2 came and went without any snow.