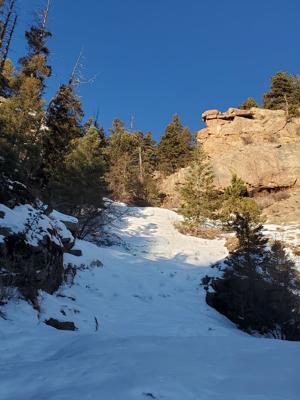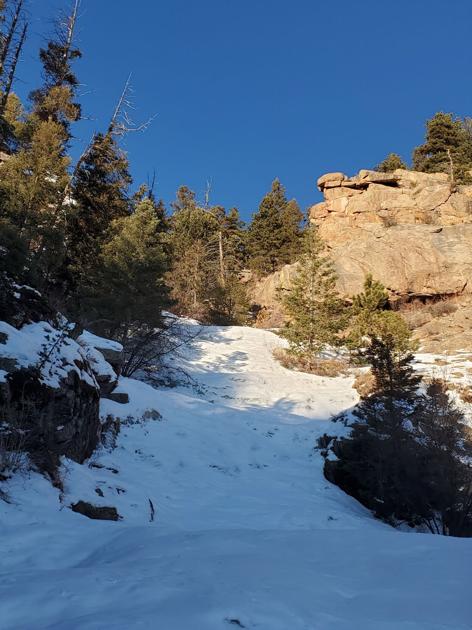 A thick, freezing fog settled in the Pikes Peak region Wednesday morning making visibility poor for drivers, the National Weather Service in Pueblo says.
The fog is expected to clear by 9 a.m. with sunny skies forecast for the rest of the day, the agency said.
"Watch for slick spots early this morning as roads could still be a bit covered in snow," Gazette news partner KKTV reported.
Wednesday's high is expected to reach 36 degrees with the possibility of temperatures feeling colder as 5 to 10 mph wind is forecast, according to the weather service.
Overnight temperatures are expected to drop to a low of 18 degrees, with mostly clear skies and winds between 5 and 10 mph, the agency said.
The rest of the week into the weekend is expected to be sunny and dry with temperatures in the 40s and 50s, the weather service said.
Here's the rest of this week's forecast from the National Weather Service.
Thursday: Partly sunny with a high near 55 degrees winds around 5 mph.
Friday: Sunny with a high near 58 degrees and winds between 5 to 10 mph.
Saturday: Sunny with a high near 47 degrees and winds around 10 mph.
Sunday: Sunny with a high near 48 degrees and winds around 5 mph.