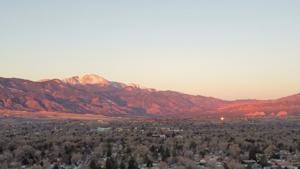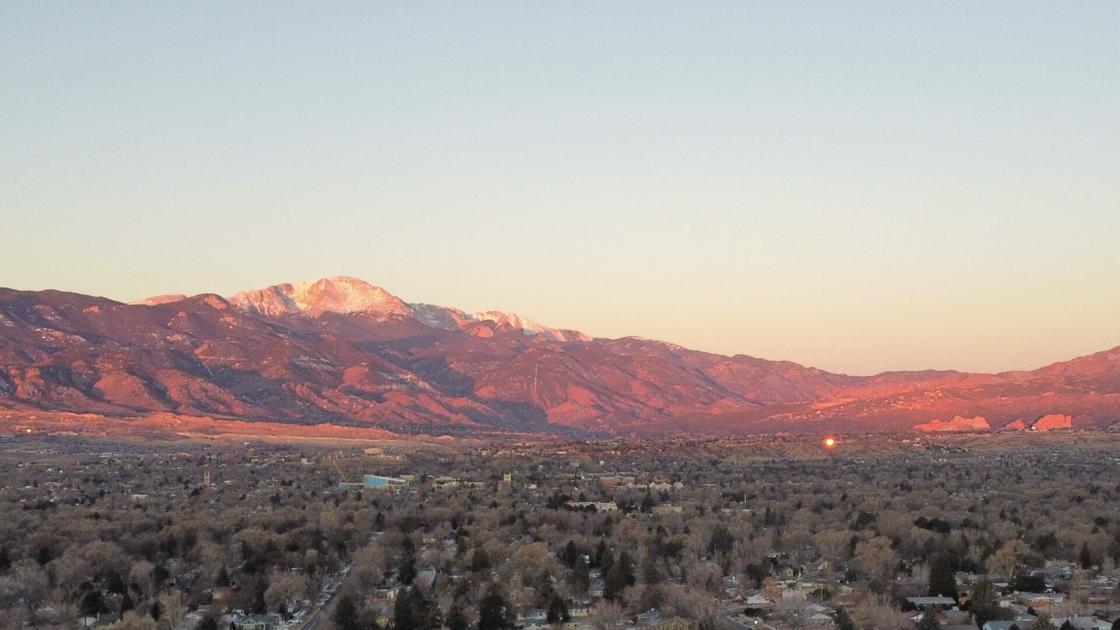 Colorado Springs residents should enjoy a breezy, springlike weekend before a storm system hits the region early in the week, according to the National Weather Service in Pueblo.
Saturday is expected to be sunny, with temperatures reaching the lower 50s, the weather agency predicts. Wind speeds should be around 20 mph throughout the day.
Sunday should be sunny and clear, with a high of 63 degrees, with winds periodically reaching 15 mph.
Temperatures will kick into high gear on Monday, but so will the winds, according to the weather service. Temperatures are expected to be as high as 70 degrees, with wind gusts as high as 35 mph.
"Another storm system looks to arrive early next week, so enjoy the quiet weather," said KKTV chief meteorologist Brian Bledsoe.