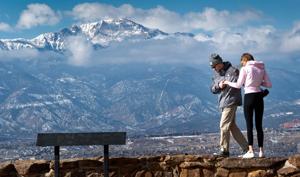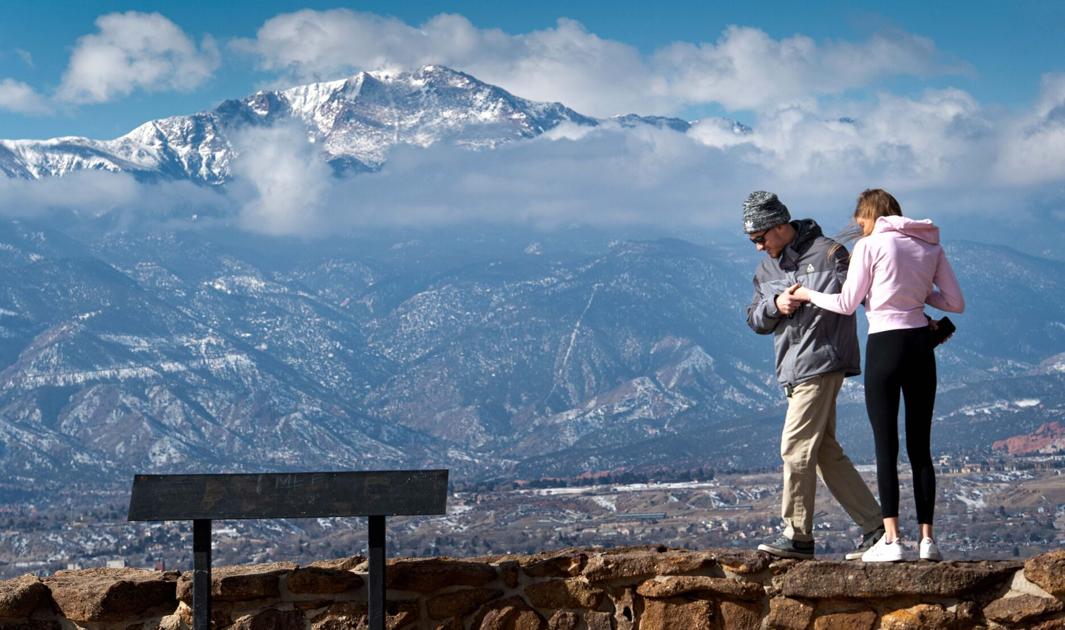 Sunshine and cold weather is forecast in Colorado Springs for Thanksgiving Day and continues through the rest of the week and into the weekend, according to the National Weather Service in Pueblo.
Thursday's high will likely reach 46 degrees with winds between 10 and 15 mph, the weather service said. Overnight temperatures will drop to 20 degrees with partly cloudy.
Friday will be sunny with temperatures in the 40s along with mild breezes.
"A storm will pass to our south and likely keep any impactful snow out of Southern Colorado," Gazette news partner KKTV reported. "Mostly sunny and cool weather will prevail, with no changes into next week."
Here's the rest of this week's forecast from the National Weather Service:
Friday: Sunny with a high near 41 degrees and winds between 5 and 10 mph.
Saturday: Sunny with a high near 54 degrees and winds around 5 mph.
Sunday: Sunny and breezy with a high near 43 degrees and winds between 10 and 20 mph.
Monday: Sunny with a high near 52 degrees and winds around 5 mph.