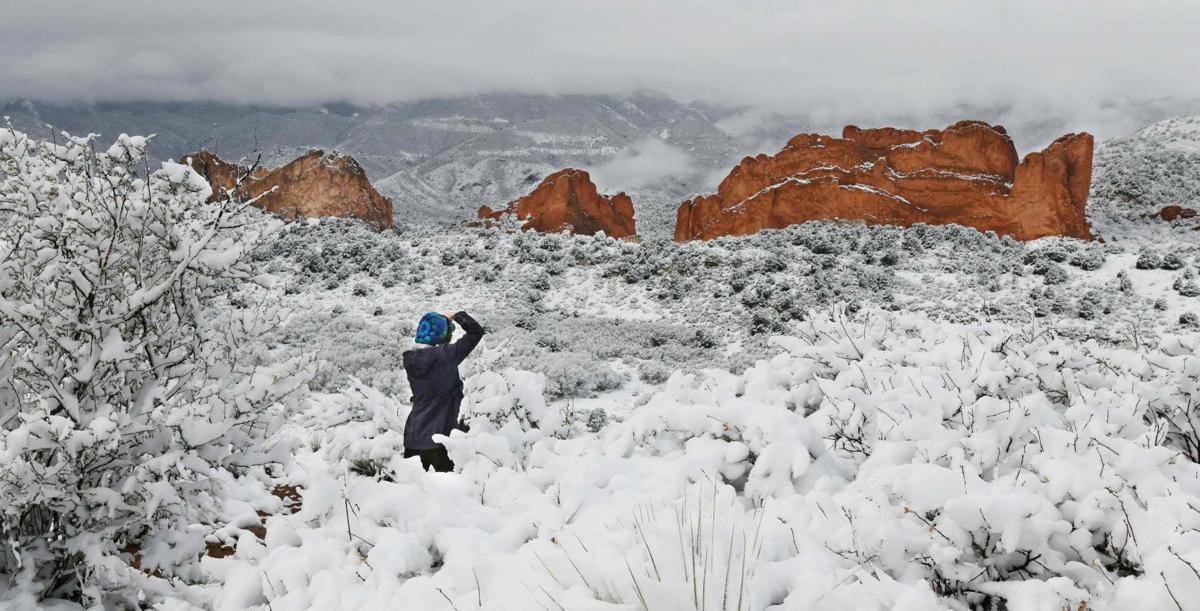 Click or tap here for the latest school-related and other delays and closures.
The National Weather Service in Pueblo has issued a winter weather advisory for El Paso County from 8 p.m. Monday to 8 p.m. Tuesday.
Snow is likely to begin Monday night, picking up after 11 p.m. The National Weather Service reported new snow accumulation of less than an inch is possible. Monday night will be cloudy, with a low around 14 degrees.
Several schools in the Pikes Peak region have canceled or delayed classes Tuesday.
On Tuesday the possibility for snow is higher, with an 80% chance of precipitation and an estimated accumulation of 2-3 inches, according to the weather service. The high on Tuesday is forecast to be around 22 degrees.
Morning commuters should exercise caution, and expect what the weather service is calling hazardous and slippery road conditions.