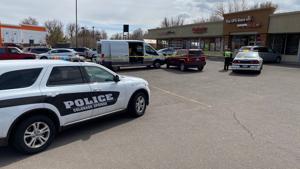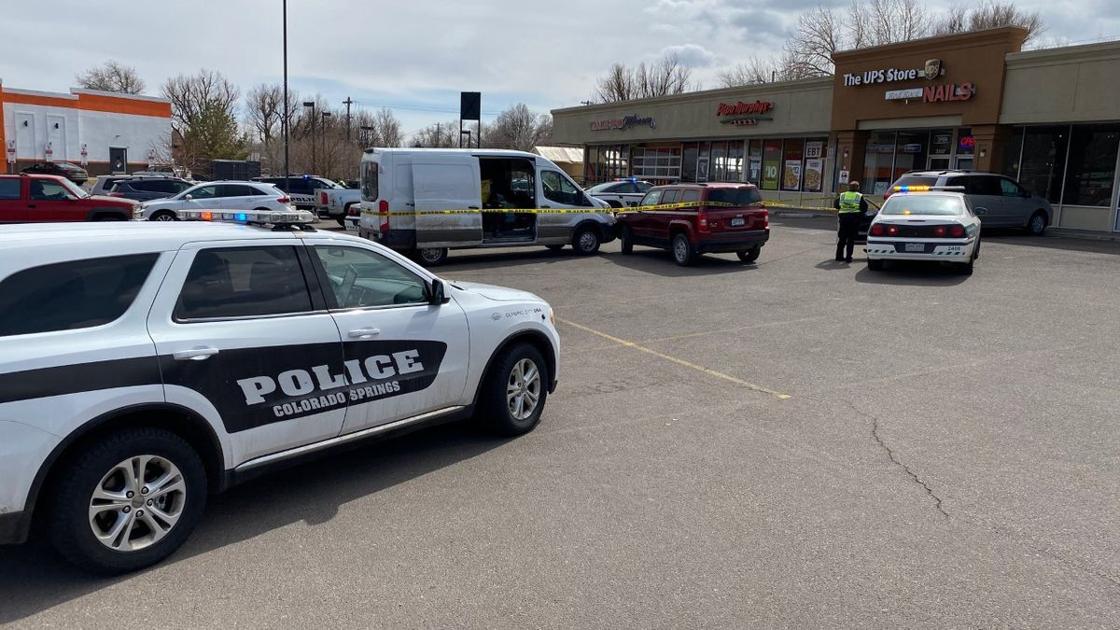 A woman died Wednesday after being partially run over by her own car, Gazette news partner KKTV reported.
Authorities responded to a 12:20 p.m. emergency call about an injured woman at a shopping center in the 3100 block of West Colorado Avenue near 31st Street, police said.
Witnesses told police that a woman was getting out of a small SUV and fell as the vehicle began to roll backwards. The SUV rolled over part of her body, police said, causing "obvious" injuries.
Bystanders were trying to help the injured woman when first responders arrived, police said.
She was taken to a nearby hospital, where she died, according to KKTV.
No further information was immediately available.