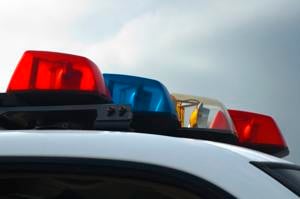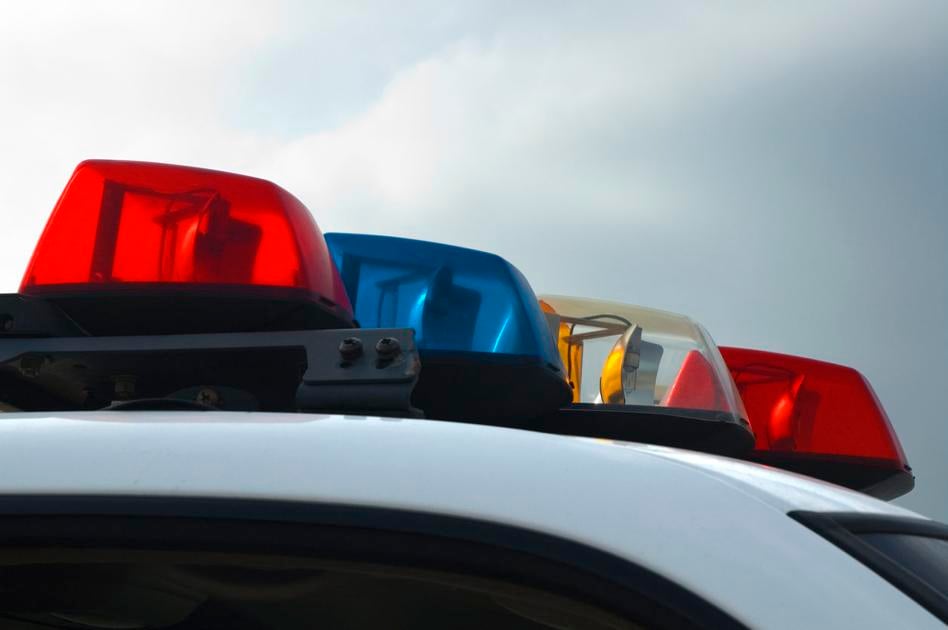 A Colorado Springs woman died Monday afternoon when a car lost control on an icy road and hit a semi-truck near Calhan, according to law enforcement.
Alexis Wyatt, 22, of Colorado Springs, was pronounced dead on scene, the Colorado State Patrol said in a news release issued Tuesday.
The crash occurred on Highway 24 near mile marker 341 just after 12:30 p.m. Wyatt, who was headed eastbound on the highway, lost control during snow and freezing rain and hit a semi traveling in the opposite direction, according to a police statement released Monday. Both vehicles went off the road, police said.
The driver of the tractor-trailer was not injured in the crash, police said.