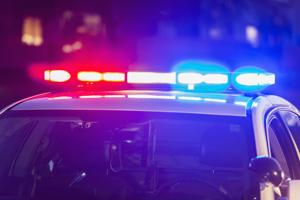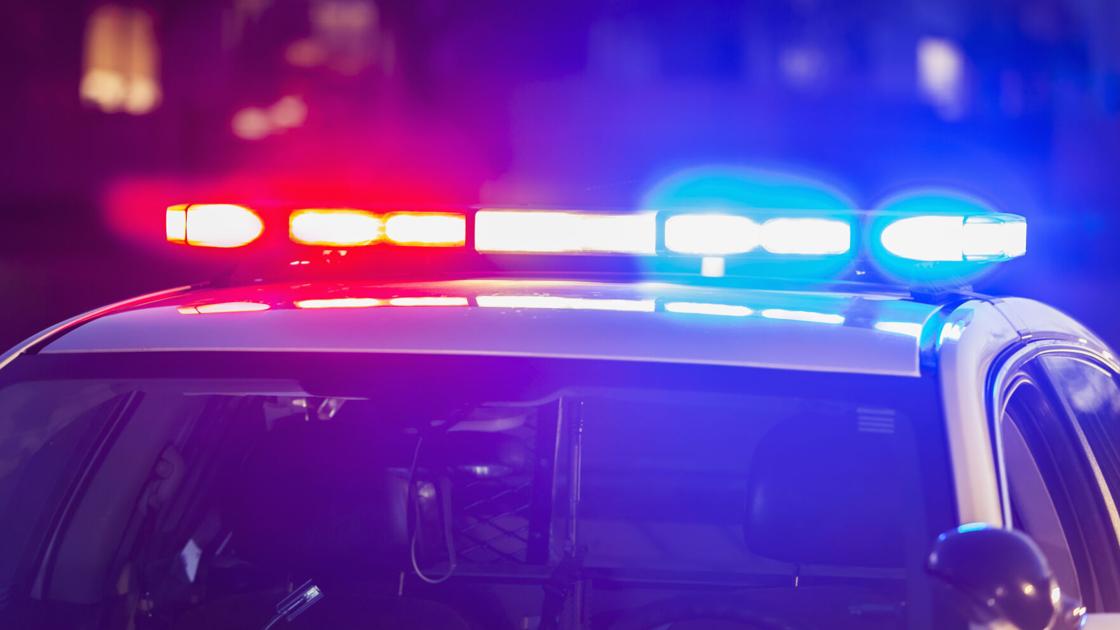 Colorado State Patrol was investigating a fatal crash on U.S. Highway 50 in Pueblo West Wednesday night, officials with the agency said.
The crash happened around 8:25 p.m. on Highway 50 between McCulloch Boulevard and Purcell Boulevard at Mile Point 309, the Colorado Department of Transportation said.
State troopers gave little details on the crash, but said it involved a single vehicle out of Alabama with only one occupant.
The driver took out about 100 feet of guardrail and died on scene, troopers said. The crash took place in a construction area. The highway was closed for about 20 minutes before a lane was reopened, troopers said.