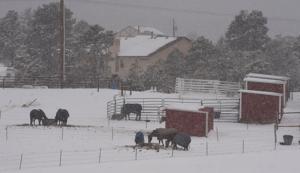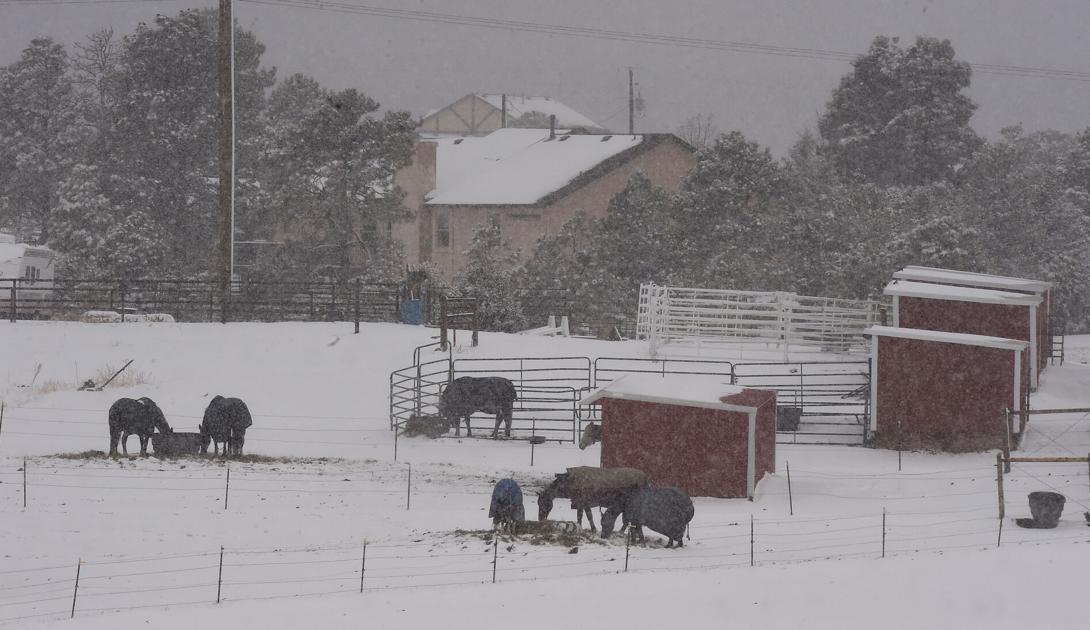 The Gazette and Denver Gazette are offering free access to our websites and E-Editions during this weekend's winter storm in Colorado.
Stay updated with Gazette.com and The Gazette's E-Edition for coverage focused on Colorado Springs, the Pikes Peak region and the rest of Colorado.
You can also get the latest out of the Denver metro area and northern Colorado with DenverGazette.com .