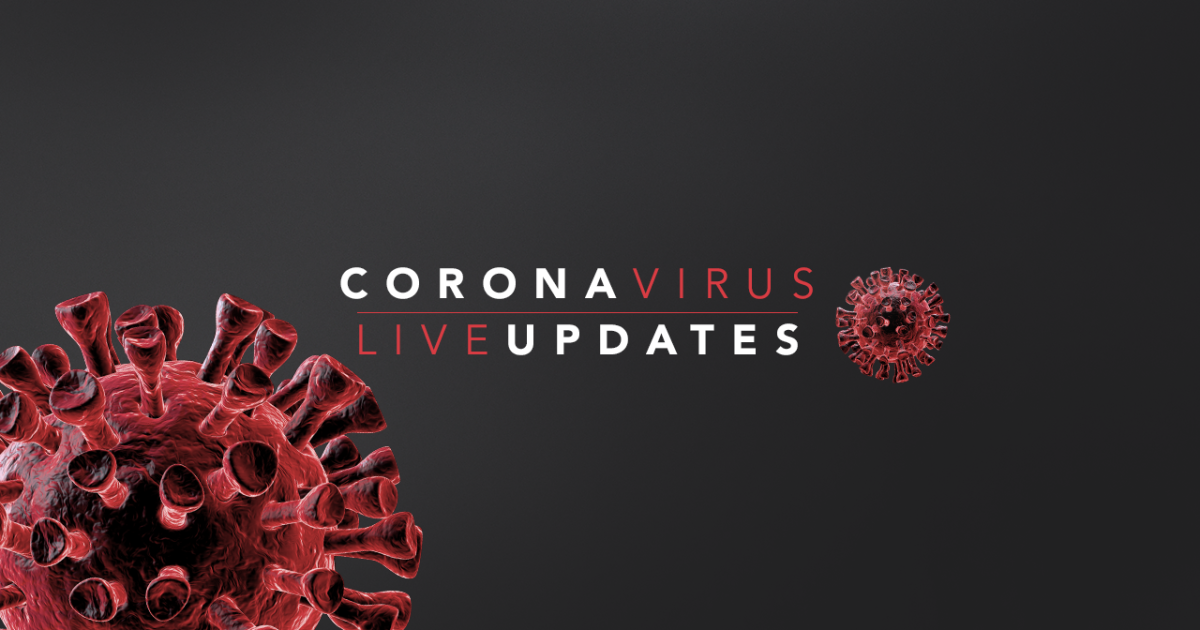 As of Tuesday afternoon, almost 4,000 people in Colorado have been hospitalized with the novel coronavirus, according to data from the Colorado Department of Public Health and Environment.
Exactly 968 people in the state have died due to COVID-19, and there have been 1,257 deaths among the total cases.
READ MORE: List of Colorado businesses that are open
Click here for the latest update on the number of cases, the age, gender and location of presumptive positive, indeterminate and confirmed cases from the Colorado Department of Public Health and Environment.
Below, we're updating this blog with the latest information regarding COVID-19 in Colorado.
---
Latest updates:
Wednesday, May 19
6:50 a.m. | Colorado Freedom Memorial's annual Memorial Day celebration postponed
The Colorado Freedom Memorial has postponed the annual Memorial Day commemoration event until Aug. 1, so it now coincides with Colorado Day.
CFM President and Founder Rick Crandall said its intention is to honor WWII veterans and want to postpone the event to calm any concerns the veterans have about attending the event amid the coronavirus.
"It's our fervent hope that by Aug. 1, the pandemic we're facing now will have run its course and we, as Coloradans, can celebrate the accomplishments of the Greatest Generation and the sacrifices made by every generation," Crandall said. "We will honor the 75th anniversary of the end of WWII as planned, and as designated by the Colorado State Legislature in a joint resolution in February."
5 a.m. | United Airlines gate/terminal at DIA to get electrostatic sprayers and disinfectant
United Airlines says the airports in Denver and Chicago — two of its hubs — will be the first to see a roll out of Clorox electrostatic sprayers and disinfectant along with disinfecting wipes at the gate and in their terminal areas.
Clorox is working closely with United to enhance the airline's cleaning program, redefine disinfection procedures and equip customers with amenities that help support a healthier and safer environment throughout their travels.
5 a.m. | Happening today: 9,000 free meals for Aurora residents through mobile food pantry
In partnership with Aurora Interfaith Community Services, the city of Aurora Community Relations Division will distribute 1,000 free boxes of food — roughly enough for 9,000 meals — every week beginning today through Aug. 26 via the city's mobile food pantry program.
This program is part of the city's continuous efforts to provide needed services to the community in response to the COVID-19 crisis. Photo ID or other proof of Aurora residency is required.
The first event will be today at Aurora Central High School, 11700 E. 11th Ave. The next is May 27 at Hinkley High School, 1250 Chambers Road.
Distribution will begin at 10 a.m. each day and last until 1 p.m., or until all food has been distributed. Call 720-557-6444 for more information.
Click here for the live blog from Tuesday, May 19.