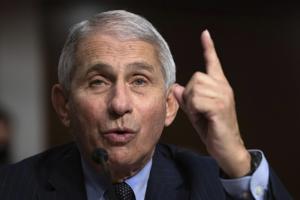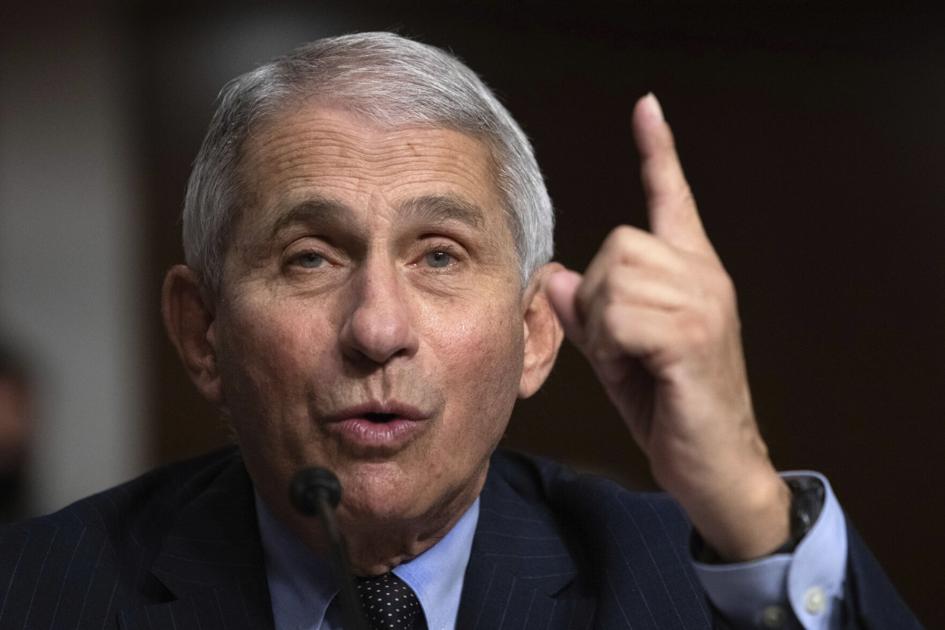 Coronavirus news and updates from Colorado Springs, the Pikes Peak region, and elsewhere in Colorado and the U.S.
---
The latest numbers from the state (updated Sept. 23):
•66,669 cases, including 6,743 in El Paso County
•7,444 hospitalized
•848,906 people tested
•2,030 deaths among all cases, including 170 in El Paso County
•1,926 deaths due to COVID-19
---
– World leaders criticize the global response to pandemic. Read more here.
– A huge international study of a COVID-19 vaccine that aims to work with just one dose is getting underway as top U.S. health officials sought Wednesday to assure a skeptical Congress and public that they can trust any shots the government ultimately approves. Read more here.
– The Money Museum in Colorado Springs has reopened nearly six months after it was forced to shutter its doors because of the coronavirus pandemic, the American Numismatic Association said on Wednesday. Read more here.
– As of Wednesday, 1,198 students and 12 staff members from the University of Colorado Boulder have tested positive for COVID-19. There are also 104 probable cases. This is the single largest outbreak in the state since the COVID-19 pandemic began…Read more here.
– Thousands more El Paso County residents are relying on food stamp benefits compared to this time last year because of the coronavirus. Amid the uptick in need, El Paso County Department of Human Services has opened a satellite location within the Peak Vista Health Center to serve residents of southeast Colorado Springs, who have seen the highest numbers of COVID-19 cases in the county. More details here.
– Three elementary schools, two charter schools, and one high school in Colorado Springs have reported either confirmed or presumptive cases of COVID-19 in the past week. As of Monday, three of those schools were the sites of El Paso County's latest outbreaks…Read more here.
– Colorado is experiencing a "significant outbreak" of the virus among 18- to 25-year-olds, "the bulk of whom attend Boulder," Gov. Jared Polis said during a news conference, referring to the nearly 860 on-campus diagnoses at the University of Colorado at Boulder since school began in late August.Read more here.
– The U.S. Centers for Disease Control and Prevention has recommended skipping some traditional holiday elements this year, including Halloween trick-or-treating, to lower the risk of contracting COVID-19. Read more here.
– The U.S. death toll from the coronavirus topped 200,000 Tuesday, by far the highest in the world, hitting the once-unimaginable threshold six weeks before an election that is certain to be a referendum in part on President Donald Trump's handling of the crisis. Read more here.
– State employees who make more than $50,000 a year will be required to take mandatory furlough days, unless exempt, in order to address Colorado's budget shortfall, officials said Tuesday. Read more here.
– Colorado is preparing to launch a contact tracing app to aid the state in the fight against the coronavirus pandemic. Read more here.
– In Colorado and beyond, it will be a season remembered for a brutal, unprecedented confluence: The COVID-19 pandemic raged on as a dual crises of race and natural disaster rose to meet it. Read more here.
– The University of Colorado Boulder will shift to remote instruction for at least two weeks Wednesday in a bid to combat a surge of COVID-19 cases on campus, the school's chancellor announced Monday, as at least five schools in the Pikes Peak region grapple with the virus as well. In Colorado Springs, Douglass Valley Elementary School in Academy District 20, the area's largest school district, was temporarily closed Monday after a student tested positive for coronavirus, a district official said in a news release. Read more here.
– The National Institute of Allergy and Infectious Diseases has awarded $3.1 million to Colorado State University to produce strains of the novel coronavirus for use in a vaccine. Read more here.