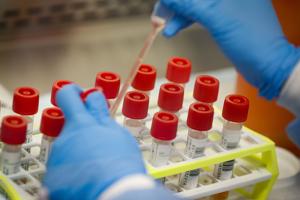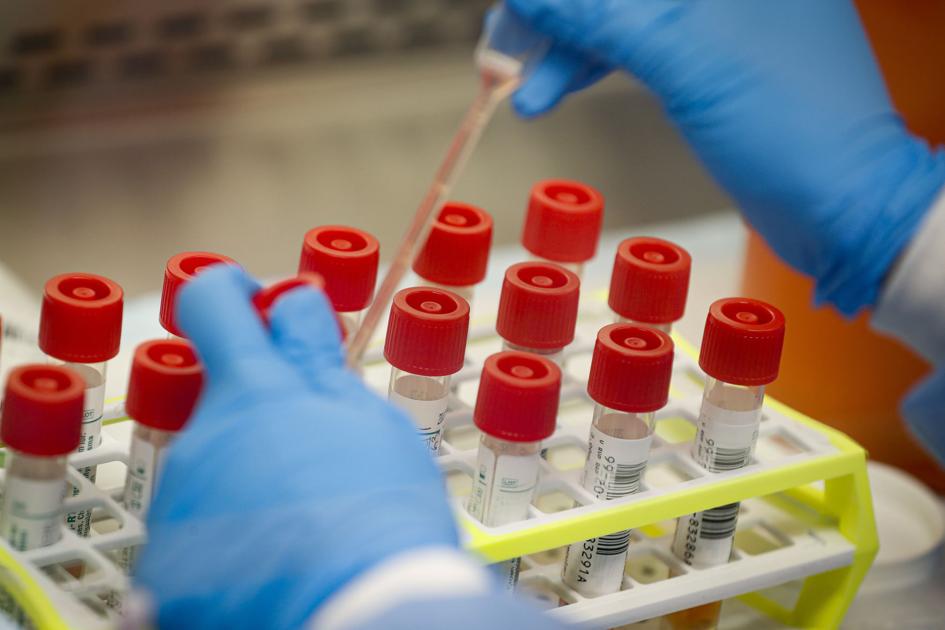 PHOTOS: Documenting COVID-19 in the Pikes Peak region
Many more Colorado Springs residents will have access to coronavirus testing Friday when a new drive-thru site opens up and the federally sponsored site near Memorial Park starts accepting all symptomatic patients.
Peak Vista Community Health Centers' drive-thru coronavirus test site will serve anyone 12 and older experiencing coronavirus symptoms. The federal site run by UCHealth will now accept all residents that have had symptoms, such as fever, cough and shortness of breath within the last 3-5 days. Previously the federal site could only test high priority groups such as health care workers and first responders.
---
REALATED
–State public health agency releases full data on non-hospital health care COVID-19 outbreaks
–2 more care facilities in Colorado Springs experience COVID-19 outbreaks
---
"I think all of us in health care would feel like we are in our ideal world if we could do mass testing and test all individuals," said Lisa Ramey, Peak Vista's chief medical and dental officer.
While the sites cannot accept everyone, their ability to take a broad demographic of patients will help further the state's goal of testing more residents to help inform decisions about when to allow everyday activities to start up again, representatives of both sites said. The two sites are likely to complete the highest volume of testing in the city, said Lisa Powell, El Paso County Public Health emergency preparedness and response program manager. Testing is also available at some primary care clinics in town.
When patients test positive, health care workers can provide them with specific instructions to isolate themselves to slow the disease spread, Ramey said.
Prior to the opening of the drive-thru site, Peak Vista was testing symptomatic patients over 65 and younger patients with underlying health conditions, she said.
Peak Vista is working with Quest Diagnostics to provide the testing and expects the company will provide test results in three to five days, Ramey said.
Limiting testing to patients with symptoms helps lower the risk a patient will receive an incorrect test result, she said. The risk of a patient receiving a false negative is significantly higher if they do not have symptoms, she said.
Symptoms of coronavirus include a fever, cough and shortness of breath. Less common symptoms could include headache, confusion, runny nose, sore throat, vomiting, diarrhea, and loss of smell.
The Peak Vista test site will be open as long as testing supplies and personal protective equipment, such as masks, are available, according to a news release.
"We do feel pretty confident that we have a nice supply of testing kits," Ramey said.
Residents do not have to be patients of Peak Vista to get a test. Residents interested in testing will be asked to present ID and an insurance card. Peak Vista will offer a sliding payment scale for the tests, according to a news release. The clinic asks no more than two people per car to come to the testing site.
Peak Vista's test site will be open 10 a.m. to 2 p.m. Monday through Friday at 3205 N. Academy Blvd.
The test sit operated by UCHealth is free. It offers testing at 175 S. Union Blvd. from 9 a.m. to 5 p.m. Monday through Friday.