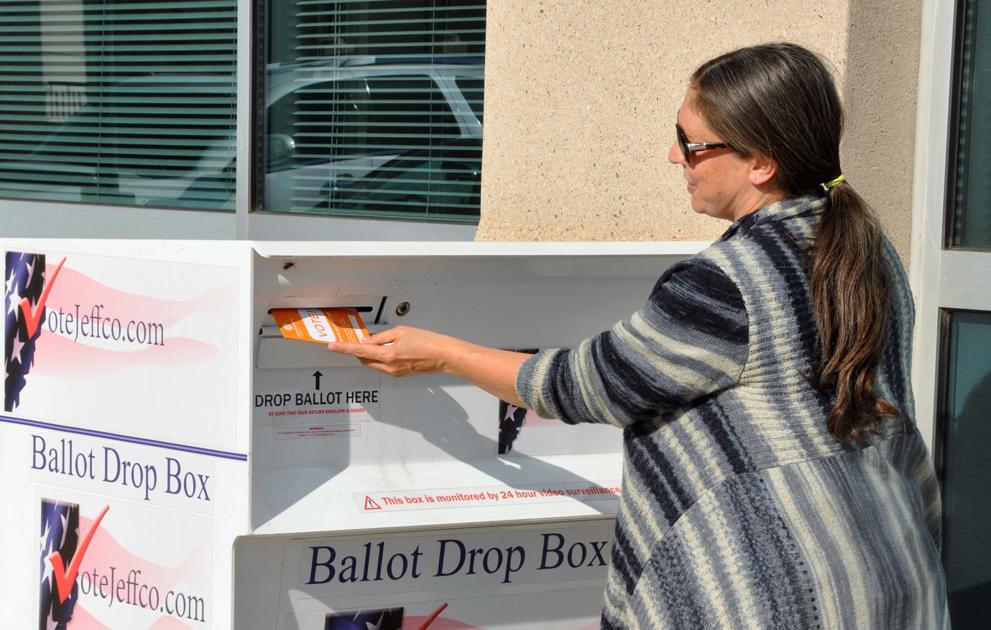 The Colorado County Clerks Association is asking for the U.S. Senate to "heed the warnings of experts" and appropriate more money for state and local election security.
"This funding needs to be earmarked specifically to harden local government systems," reads the letter, dated Nov. 14. "State and local officials need funding to fully be prepared for threats and lessons learned from past elections and heed the warnings of experts."
CCCA represents the clerks of all 64 Colorado counties.
U.S. Sen. Michael Bennet forwarded the letter to majority and minority leaders, writing that, "As Congress finalizes appropriations for the 2020 fiscal year, I hope you will bear in mind their urgent and nonpartisan request."
Bennet was one of 39 senators who voiced support on Monday for higher spending on election security and the federal Election Assistance Commission.
The clerks said that there is "much more Colorado can do," despite its progress in election administration. They cited the recent risk-limiting audit, the fourth to occur after a statewide election.
Secretary of State Jena Griswold said on Wednesday that the post-election review of ballot-counting accuracy resulted in no indication of erroneous results.
The 2019 general election will not be officially over, however, until canvas boards in each county sign off on the final results, and until a handful of outstanding recounts wrap up for local races.