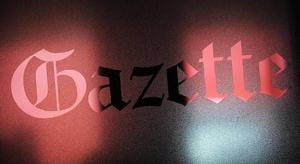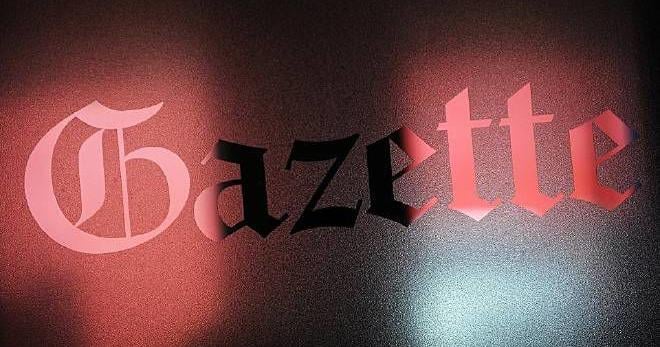 A crash caused a traffic light outage on a major road in Colorado Springs Thursday night, according to officials at the police department.
The traffic lights around Union Boulevard and Lelaray Street are out following a crash that caused a power outage.
Additional information about the crash, which was reported at 8:16 p.m. on Twitter, was not immediately available.
The Colorado Springs Police Department is asking drivers to treat dark intersections as a 4-way stop.
This is a developing story.