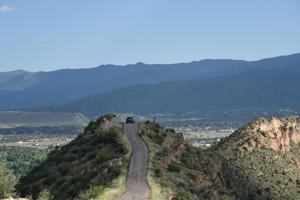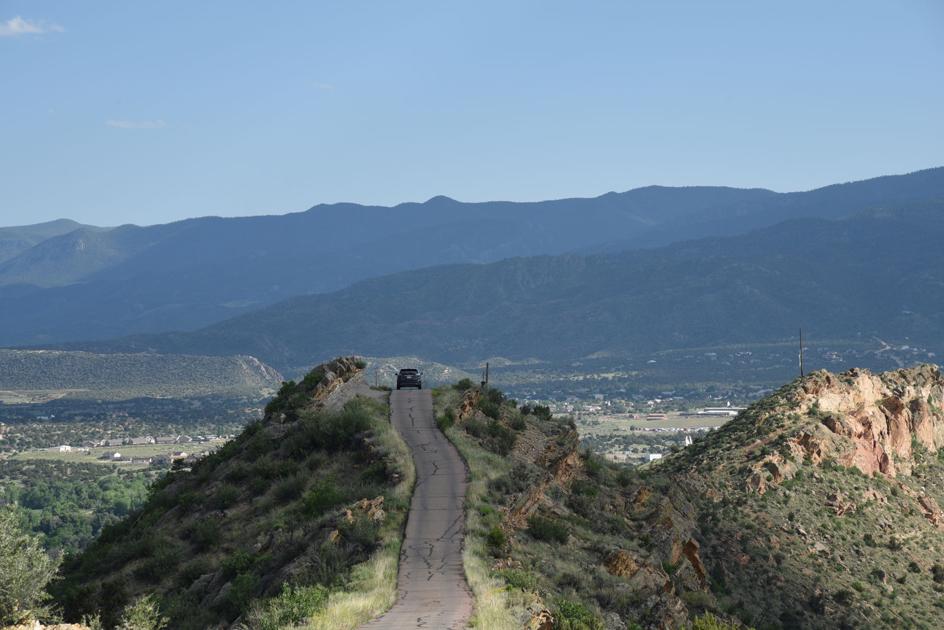 A woman was seriously injured Tuesday after crashing and being ejected from her vehicle on Skyline Drive in Cañon City, according to the Fremont County Sheriff's Office.
The 18-year-old drove her vehicle off of the west side of Skyline Drive near Highway 50 about 4:18 p.m, deputies said.
She was taken to St. Thomas Moore Hospital, according to the sheriff's office.
The cause of the crash in under investigation.
Click here for more local public safety updates.