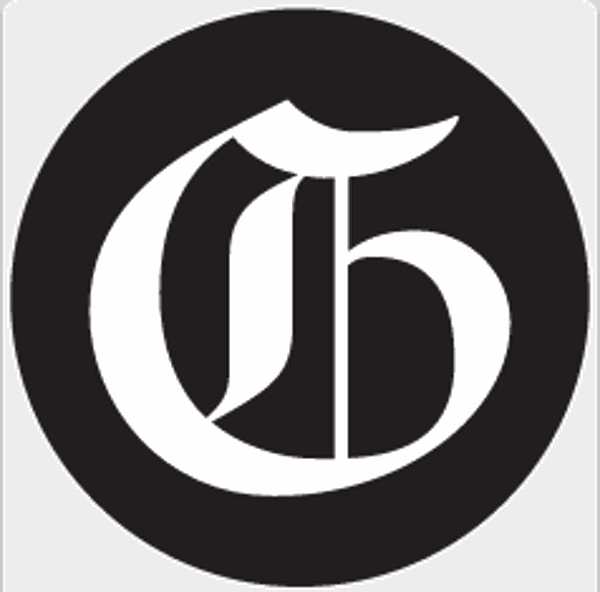 A crook cut off the corner of a license plate near Palmer Park and Powers in Colorado Springs.
"I think somebody was just trying to get the renewal sticker, didn't have money for registration for their car or whatever this year, it was in a dark corner across the street and they saw an opportunity," said Jeff Ingram, the owner of the vehicle.
"I've never seen this before," he added. "I know plates get stolen all the time but this is a new one for me."
If it happens to you, call police and the state so you can get a new plate.
KKTV contributed to this report.