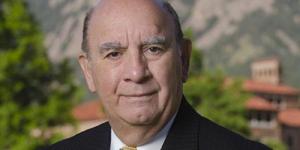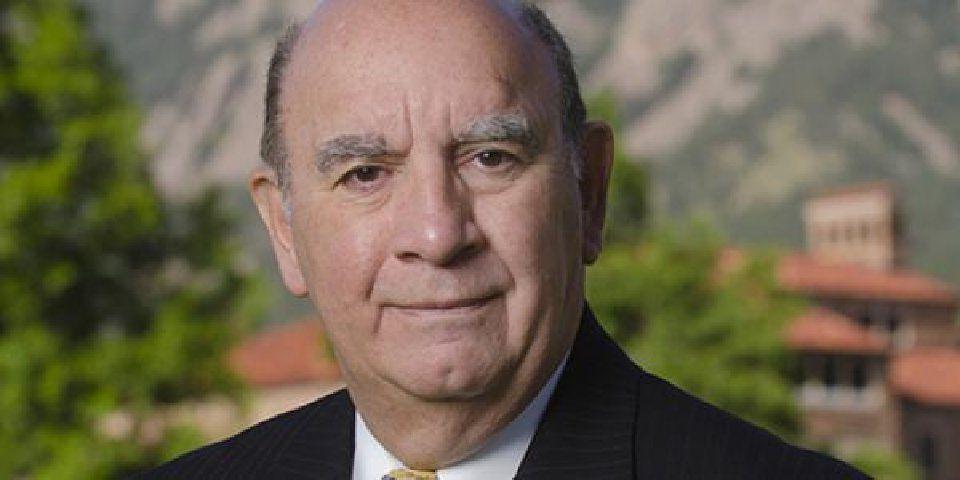 Philip DiStefano, the chancellor of the University of Colorado's Boulder campus, has tested positive for COVID-19 and has mild symptoms, the university announced on Tuesday.
"I went with my family to participate in the campus monitoring program and am grateful we did," DiStefano said. "Without it, we may not have known we needed to complete diagnostic testing. We are participating in contact tracing, and I encourage our campus community to use the campus monitoring program."
Surveillance tests are free to those with Buff OneCard school identification and their household members. The tests are saliva-based and look for signs of COVID-19 in those without symptoms. They are not the same as diagnostic tests that indicate whether a person has the disease caused by the novel coronavirus.
CU indicated that DiStefano will isolate at home and also reduce his work schedule for health reasons.
According to data the university has reported, there have been 75,092 monitoring tests since Aug. 24. Of those, 1,429 delivered results indicating a potential for COVID-19. There have been 1,726 positive diagnostic tests on campus since Aug. 24, with a peak in September. More than 450 people tested positive for the disease between Sept. 14-18.
In December, however, the overwhelming majority of Boulder County residents who tested positive were not affiliated with the university.