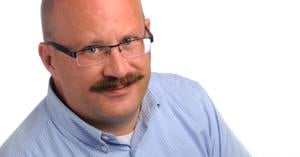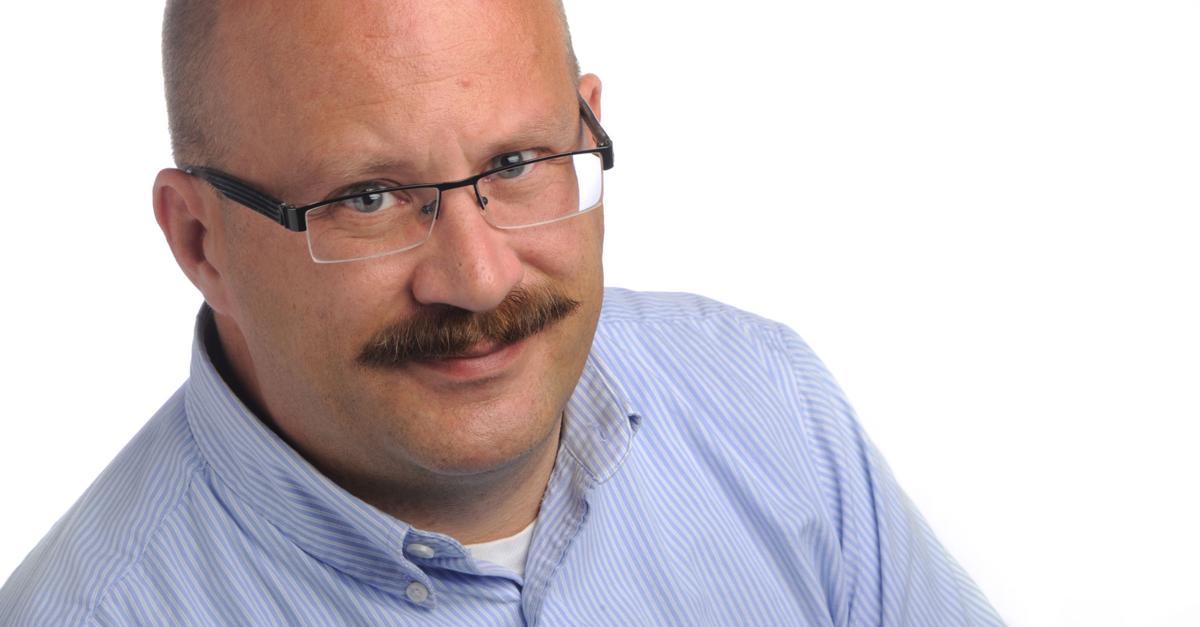 American troops will continue to train at places named for Confederate leaders under a presidential decision issued on Twitter last week.
The tweet came after military leaders, including Defense Secretary Mark Esper, said they would be willing to reexamine whether the military, long a leader in civil rights, should continue to lionize Southern generals who fought to preserve slavery.
"The United States of America trained and deployed our HEROES on these Hallowed Grounds, and won two World Wars," Trump said on Twitter. "Therefore, my Administration will not even consider the renaming of these Magnificent and Fabled Military Installations."
The Army has celebrated Confederate leaders like Braxton Bragg — who was better at shooting his troops than winning battles against the Union Army — for more than 100 years. Fort Bragg was named by North Carolina leaders to preserve the legacy of a general so reviled by his peers that he was canned by Confederate President Jefferson Davis.
Bragg has plenty of company.
Ten Army posts are named for Confederate leaders, with most of them, like Fort Bragg, the result of government decisions to let local leaders pick the name for their installations.
And the Southern states — long before Jim Crow laws were repealed, schools were integrated, and institutional racism deemed unconstitutional — clung to leaders of the "lost cause," the romanticized version of the Civil War that holds up Confederates as tragic heroes.
John Bell Hood, whose name is emblazoned on the Army's biggest post in Texas, was known for recklessness and a string of decisions that handed Atlanta to Union troops. He wasn't ashamed of his racism.
"You came into our country with your Army, avowedly for the purpose of subjugating free white men, women, and children, and not only intend to rule over them, but you make negroes your allies, and desire to place over us an inferior race," Hood wrote of his Northern enemies.
Fort Benning, home of the infantry, is named for a Georgia politician-turned-soldier who pursued the ideals of white supremacy.
"By the time the North shall have attained the power, the black race will be in a large majority, and then we will have black governors, black legislatures, black juries, black everything," Henry Benning said in explaining the Southern revolt.
The Army became one of the first American institutions to tear down color barriers.
In the 19th century, the Army entrusted black troops with protection of the Western states.
Units including the Buffalo Soldiers of the 10th Cavalry Regiment gained fame and showed America that black troops had the skill and courage to win battles.
In 1948, long before the South was forced to end Jim Crow laws, the Army integrated its ranks.
The military had an advantage in overcoming racism. While civil rights were a topic of debate in the civilian world, in the military equality was laid out in orders, regulations and decrees.
In the military, those espousing racism can be disciplined, court-martialed and kicked out.
"Racism is real in America, and we must all do our very best to recognize it, to confront it, and to eradicate it," Defense Secretary Esper said last week. "I've always been proud to be a member of an institution — the United States military — that embraces diversity and inclusion and prohibits hate and discrimination in all forms."
For now, though, the Pentagon won't be changing the names of its posts.
But pressure is building in Congress over the naming issue, with the Republican-run Senate including a provision in a defense policy bill that requires new names for installations such as Bragg, Benning and Hood.
And the one institution unlikely to fight those changes is the Army.
Gen. James McConville, the Army's chief of staff, took on racism in the ranks this month in a letter to troops. He followed up on Twitter, saying that voicing opposition to racism isn't enough.
"Our actions must match our words," he said.
Contact Tom Roeder: 636-0240 Twitter: @xroederx