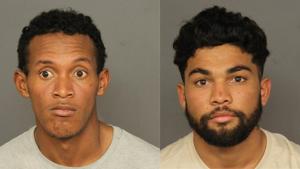 Denver police identified the two men accused of rushing onto Coors Field and confronting Atlanta Braves outfielder Ronald Acuña, Jr.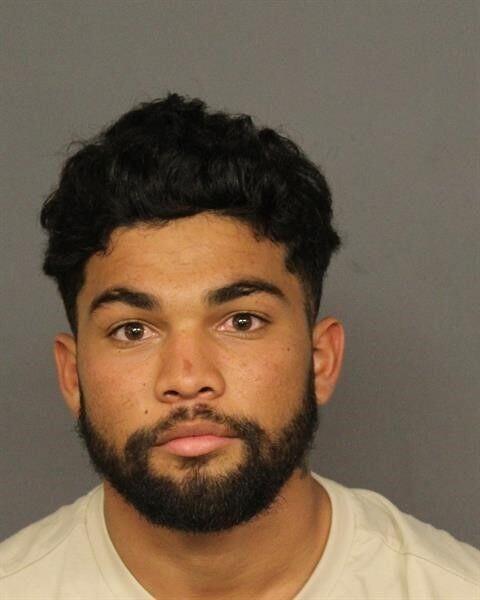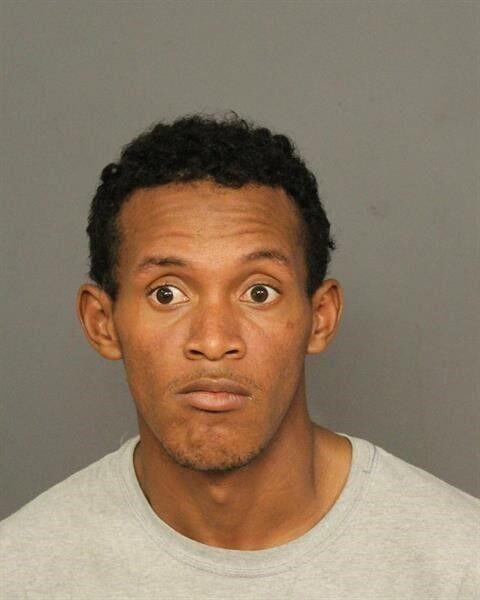 Jefferson Gonzales-Merida, 23, and Carlos Rivelo-Paiz, 21, on Monday were detained by Coors Field staff and were then arrested by Denver police on allegations of trespassing and disturbing the peace. Officers took them to the Denver Detention Center, police said.
The incident happened during the seventh inning stretch in the Rockies 14-4 loss to the Braves. The alleged trespassers eventually knocked the National League Most Valuable Player frontrunner to the ground. Security escorted the two fans away, but not without trouble.
The second fan who knocked him over sprawled in the arms of security and appeared to scream at Acuña while doing it.
Here's the video of Acuña getting mobbed by fans who ran on the field. Scary situation for him, as he has no ability to defend himself. Luckily, he seems okay as he steals second again. https://t.co/0Ckdrykhef

— Luke Zahlmann (@lukezahlmann) August 29, 2023
"That shouldn't happen," Black said, though he missed seeing the incident. "That shouldn't happen in any sporting event. That's disappointing for me when that happens, especially in our ballpark."
Acuña remained in the game and drove in three runs with a double in the ninth inning as part of his standout day.
Denver police also arrested a third person, a minor, who briefly went onto the field and then went back into the stands. The minor was arrested for trespassing, police said.
Gonzales-Merida and Rivelo-Paiz, both of whom live in Denver, are due in court on Sept. 27.