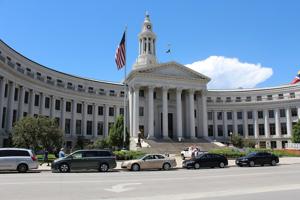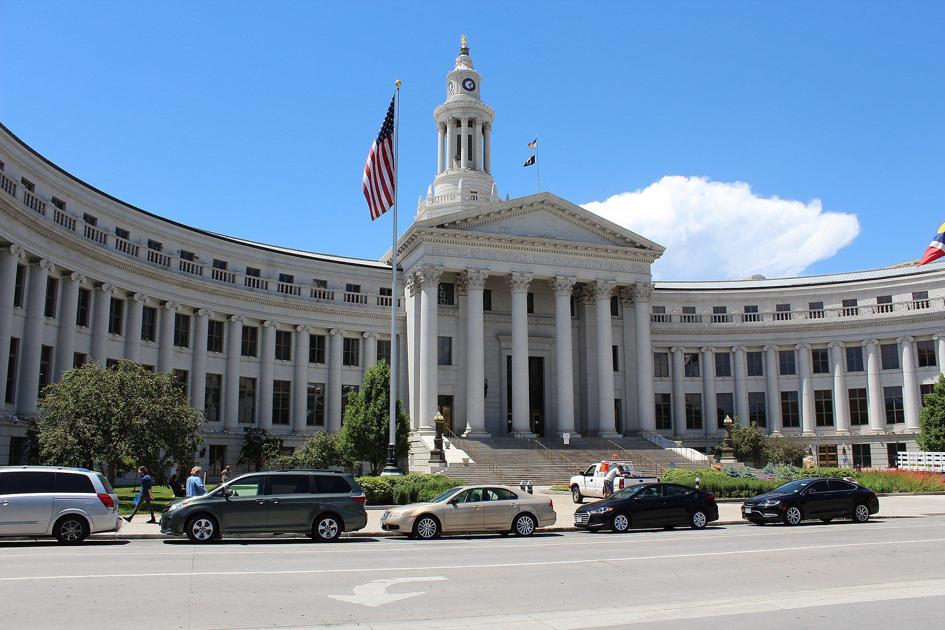 In direct response to President Donald Trump, Denver has reaffirmed its position of welcoming refugees who resettle in the community.
Councilwoman Jamie Torres during a City Council meeting on Monday night introduced a proclamation restating Denver's commitment to accepting refugees from other countries. The declaration was adopted in a unanimous vote.
The Trump administration in November announced that resettlement agencies must be given written consent from state and local lawmakers in any jurisdictions they wish to help refugees resettle after June 2020.
However, this month, a federal judge blocked the administration from enforcing an executive order that allowed state and local officials to reject refugees.
Denver has already submitted its consent to receive refugees, but Torres said this proclamation reaffirms that stance from both the executive and legislative branches of city government.
"Not knowing if this injunction will be upheld is why Denver and our local communities are moving forward with granting local consent," Torres said. "We can do more, we should do more and we want to do more."
Torres said she worked on the proclamation in partnership with several other council members, including Councilwomen Amanda Sandoval and Robin Kniech.
"No matter what jobs these refugees are doing in our communities, they are helping our economy thrive," Kniech said. "They're part of the cultural diversity that makes our city vibrant, whether it's delicious Ethiopian food on East Colfax or delicious Vietnamese food on South Federal."
Embracing refugees as part of the Denver community, she said, "is something we all benefit from."
Since the adoption of the Refugee Act, 2017 marked the first year that the United States resettled fewer refugees than the rest of the world.
Colorado's refugee population has decreased from more than 2,000 in 2017 to less than 700 as of November 2019.
About 80% of Colorado's refugees have settled in Metro Denver, according to city documents.
Denver joins about a dozen other Colorado communities that have passed declarations on refugee resettlement, including Arapahoe County, Arvada, Centennial, Golden and Littleton.
At least 42 governors, including Colorado's, have agreed to accept refugees, although a governor doesn't have the authority to block local municipalities from refusing refugees.
Gov. Jared Polis sent a letter in December to the U.S. Department of Health and Human Services that pledged to welcome asylum seekers.
"We're proud to continue to make sure Colorado is open to the oppressed from across the world," Polis told reporters at the governor's mansion Dec. 17. "We hope the loss to any other states that don't want to accept refugees will be Colorado's gain, as we seek to continue to grow a Colorado for all."
Nationally, the cap on refugees allowed into the country has decreased from 85,000 in 2016 to 18,000 in 2020.
"Everywhere in our world, there are folks struggling under war and extreme threats to their safety. We are an opportunity to both give them safety, but also to give them a second chance to participate and grow our community," Kniech said. "We really need to grow those numbers back."