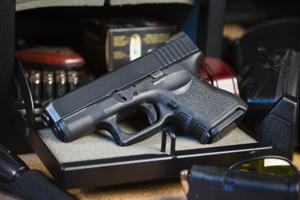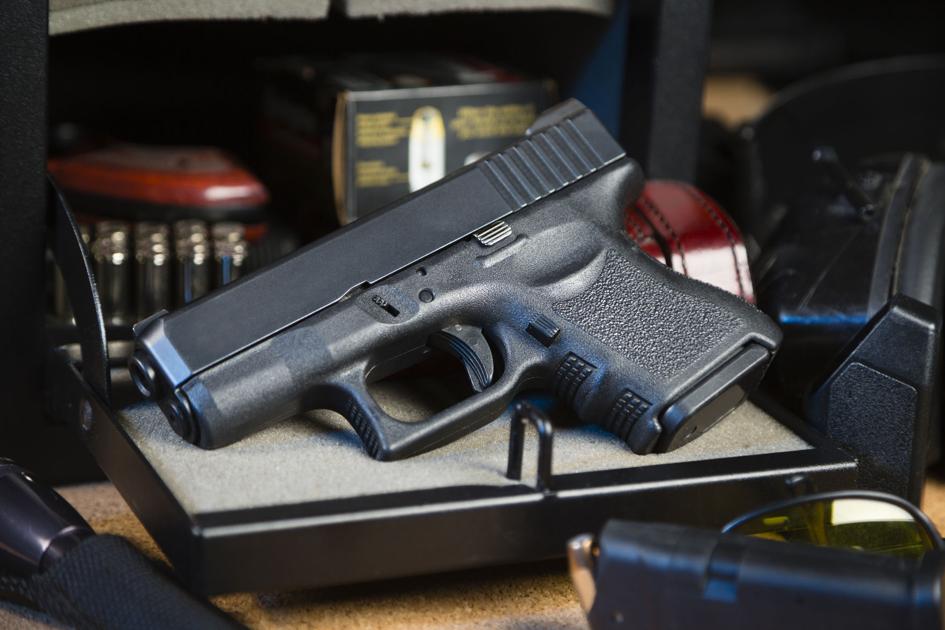 El Paso County Sheriff Bill Elder, a vehement opponent of the so-called red-flag gun law while it was being debated, said in a statement Wednesday that deputies will enforce court orders to confiscate firearms from those found to be a danger to themselves or others.
The controversial gun-control measure, which took effect Jan. 1, allows law enforcement officers and citizens to petition a court for permission to seize weapons from someone who poses a risk. Colorado and other states passed the laws in the aftermath of the 2018 shooting at a high school in Parkland, Fla., in which 17 people were killed.
After the law was passed last April, several sheriffs vowed to defy it, declaring their counties "Second Amendment sanctuaries." Elder, who was not available for comment Wednesday, had threatened to sue if the bill became law, although he stopped short of saying he would refuse to enforce it.
No lawsuit was filed and, on Wednesday, Elder's statement made clear that El Paso County deputies will carry out the law.
Deputies, he said, would not petition to seize weapons from anyone unless there are urgent circumstances and probable cause can be established that a crime is being or has been committed.
Once an extreme risk protection order has been issued, the Sheriff's Office will evaluate the order, conduct a risk analysis and establish a plan to serve the order, the statement said.
Deputies would be authorized to seize any firearms in "plain view" or pursuant to consent or lawful search.
Seized firearms will be stored at the Sheriff's Office evidence facility, or, with the owner's permission, sold to a licensed firearms dealer. In the case of an antique, curio or relic firearm, the weapon could be given to a relative who does not live with the person from whom it was taken.
Without probable cause and a signed search warrant, deputies will not conduct searches for firearms, the statement said.
Elder's statement said his decision is based on the Sheriff's Office's commitment "to safeguarding the community from the potential risk of imminent harm created by significantly mentally ill people who have access to firearms and have exhibited behaviors that create a public safety concern."
Elder had previously raised concerns that the red-flag gun bill failed to address the mental health crisis, focusing, instead, on "the tool instead of the crisis that brings the thing before the judge," he said.
Elder has also shared concerns about the risk deputies would face trying to confiscate weapons from angry or mentally ill people.
The legislation, officially known as the Extreme Risk Protection Orders, stems in part from a 2017 shooting on New Year's Eve when a mentally ill man who had previously threatened law enforcement killed a Douglas County sheriff's deputy.
Under House Bill 1177, a family or household member or law enforcement officer could petition a court for a temporary "extreme risk protection order" if they can demonstrate that a person poses a significant risk to themselves or others by possessing a firearm.
A second hearing would be held within 14 days, at which "clear and convincing evidence" would have to show that the person remains a risk.
Weapons could be held for up to 364 days while the person from whom they were taken seeks treatment, which can be ordered by the court under the bill. To recover the weapons, the person must prove they are no longer a danger, using a "beyond a reasonable doubt" standard.
Reach Olivia Prentzel at olivia.prentzel@gazette.com.