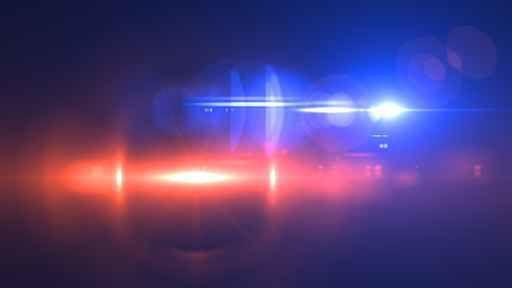 A driver involved in a hit-and-run crash early Saturday was killed moments later while trying to flee, Colorado Springs police said.
The other driver, who was not injured, told Colorado Springs police that a Ford Mustang slammed into his Nissan while speeding south on Circle Drive near Monterey Road just before 2:45 a.m.
The driver of the Mustang took off afterward, traveling about a half-mile before running off the road while exiting onto Hancock Expressway.
Police found the Mustang upside down and the driver dead. The name of the dead person has not been released.
Click here for local public safety and crime updates.
Click here for road and traffic updates on The Gazette's interactive map.