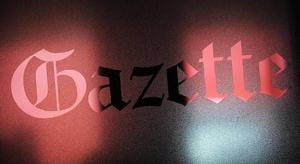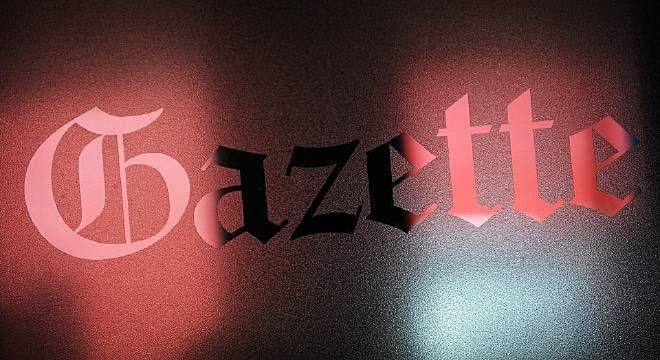 A serious crash in Pueblo has shut down one lane on southbound I-25 just ahead of the morning rush hour.
Police tell 11 News the driver was speeding down the interstate and lost control around 8th Street. The driver flipped their vehicle and damaged light poles while rolling the car.
The driver suffered serious injuries but is expected to survive. A police captain tells 11 News the light poles need to be replaced, so the right lane on I-25 is expected to be closed at the 6th Street exit (mile marker 99) for several hours.