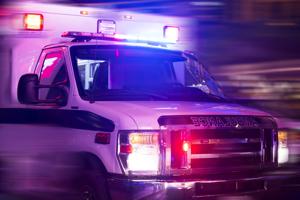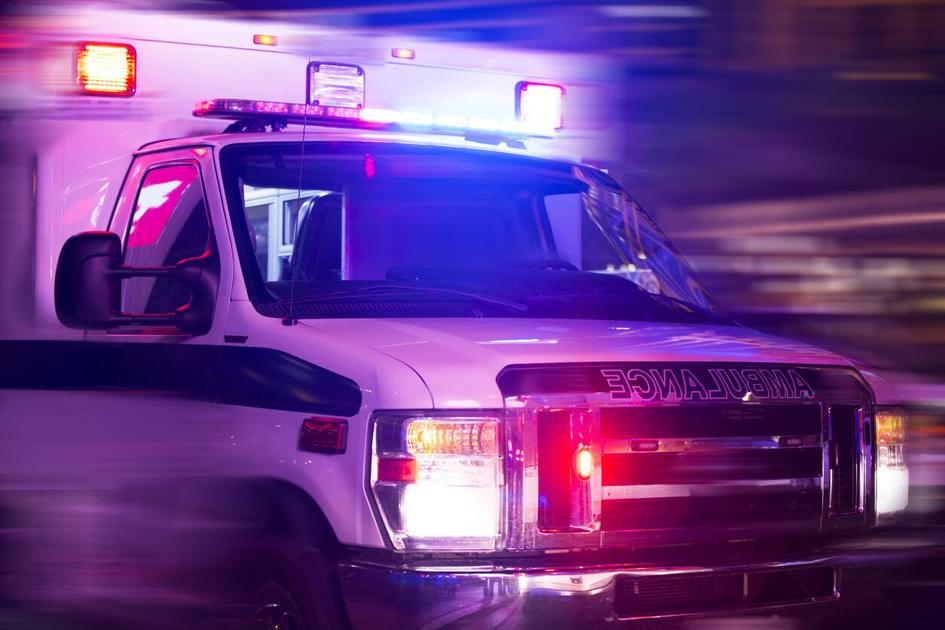 A driver shot during a road rage incident near the west side of Colorado Springs was rushed to the hospital Tuesday morning, police said.
Colorado Springs police responded to a shooting in the area of North 19th Street and West Uintah Street around 10:13 a.m. after a driver in a Jeep Cherokee, headed east on U.S. 24 from 30th Street, got into a confrontation with a driver of a Toyota 4Runner, police said.
An occupant of the 4Runner pointed what the victim said appeared to be a black rifle with a scope and fired, police said.
RELATED:
Get more updates and headlines by signing up for Gazette newsletters
Spiritual leader's mummified remains found in southern Colorado
The victim was hit in the left cheek and transported to a hospital for the gunshot wound, officers said.
Police did not find the assailant and do not know the license plate number on the vehicle.
Officers did not provide information on the victim's condition.
The Colorado Springs Police Department asked those with information or witnesses to the incident to call officers at (719) 444-7000; or if you wish to remain anonymous, call Crime Stoppers Tip Line at (719) 634-STOP (7867) or 1-800-222-8477.