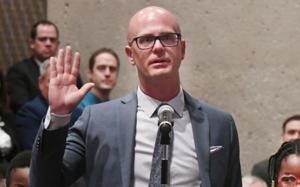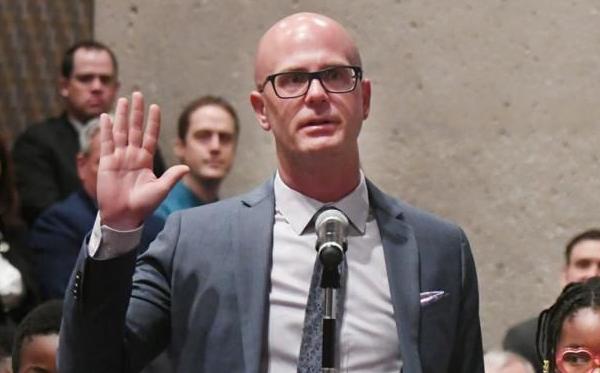 Increased spread of coronavirus threatens to overwhelm El Paso County hospitals and has reversed gains made when the county had many businesses closed and most residents quarantined at home, Deputy Medical Director, Leon Kelly told county commissioners Tuesday.
"How many people is the right amount of people to die to do something about it?" Kelly said during the presentation stressing that the county is running out of options when it comes to battling the virus.
RELATED:
Video | Dr. Leon Kelly asks county commissioners "How many people is the right amount of people to die?"
Polis blasts people not wearing masks; 'you're a 'selfish bastard'
City Council delays mask decision for Colorado Springs
Kelly asked residents to take preventative measures including mask wear and social distancing.
About 7% of patients tested in El Paso County have the virus. That's lower than the measure in some states, but well above targets.
The global ideal for rate of positive cases is 5%. Some states in the most dire circumstances, such as Arizona have a rate as high as 14.2%.
If the county does not slow the rapid spread of the virus, state waivers to allow larger gatherings in places like churches and restaurants could be revoked.
Hospitalizations are increasing in El Paso County and one hospital system is worried it could handle two new ICU patients each day before overloading becomes an issue. If the current rate of hospitalizations continues, Kelly said within two weeks UC Health would have to stop giving elective surgeries.
Another weak link Kelly cited is contact tracing, which has fallen off as the responsibility of contact tracing was shifted more and more to the state instead of locally.
Testing times have also played a role as the time to receive results slows as state labs are flooded with tests as well as private labs, which handle regional tests from other states too.
Kelly urged people increase preventative measures by continuing to go outdoors, wash hands, social distancing, quarantining if sick, and wear face masks, which can reduce the rate of infection by 79% if worn by a sick person.
"This is a call to action for our county, we need to step it up" Susan Wheelan, the director of El Paso County Public Health said. "We have to practice prevention measures, it's not about one prevention measure, it's about all of them combined."