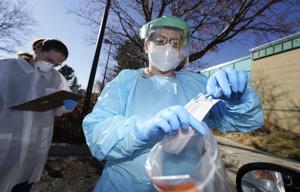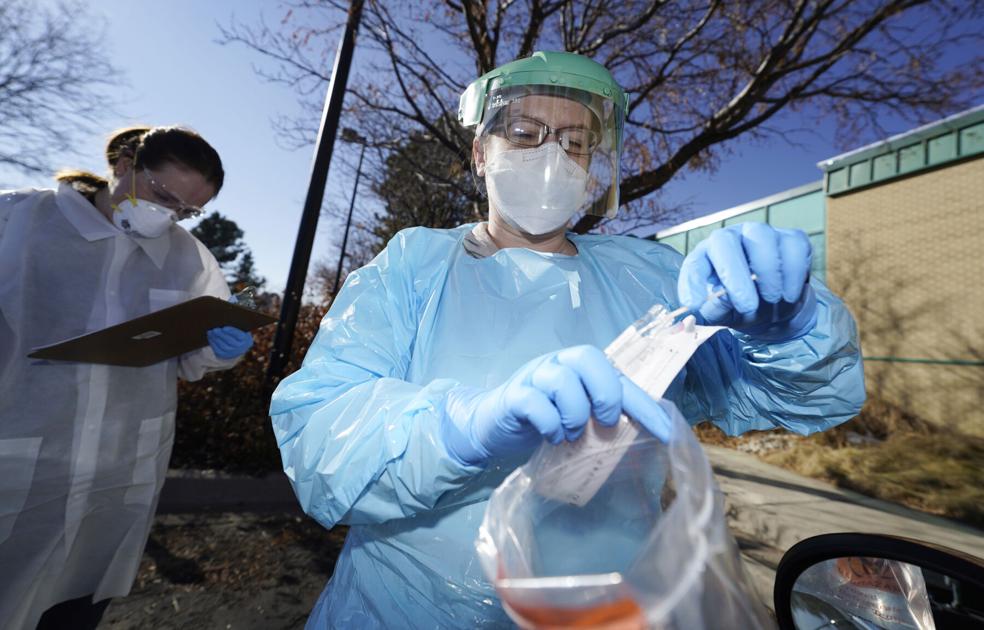 El Paso County residents will be able to get tested for COVID-19 seven days a week beginning Monday, according to a news release.
Community testing sites will be open every day from 8 a.m. to 6 p.m. at the Citadel Mall parking lot, the Pikes Peak Community College Rampart Range Campus, and the former Beckett Event Center at 6436 US Highway 85-87 in Fountain.
"We just wanted to make it easier for people to get tested, and to streamline the process," said El Paso County spokeswoman Robin Adair.
The Falcon/Peyton site, at 12072 Royal County Down Road, will continue to open Tuesdays and Thursdays from 9 a.m. to 2 p.m.
Testing is free, available to anyone 2 years of age or older, and is encouraged for people having COVID-19 symptoms, first responders, teachers, health care workers, and anyone else whose jobs put them in close contact with people.
Pre-registration is recommended but not required, and all sites will have Spanish speakers available, the release said.
People who want to get tested can register here.