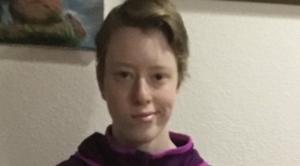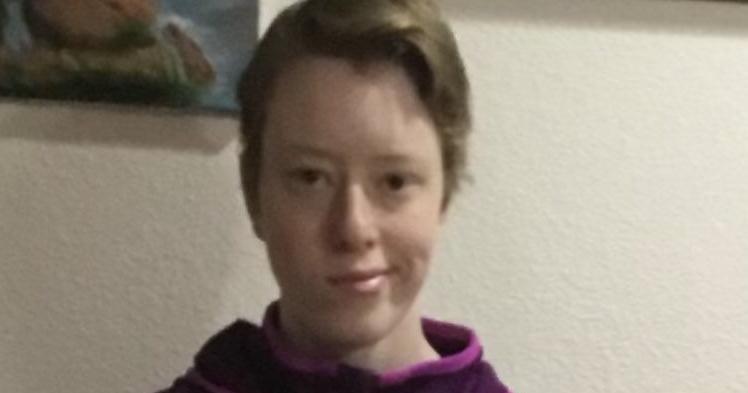 Deputies with the El Paso County Sheriff's Office are searching for an 18-year-old woman with disabilities who went missing from Peyton Thursday night.
Lizzy McPherson is listed as 5 feet tall and 90 pounds with red hair, freckles and blue eyes. She was last seen in the 12000 block of Bradshaw Road in Peyton, sheriff's officials said.
Anyone with information on Lizzy's whereabouts is encouraged to call the Sheriff's Office at 719-390-5555.