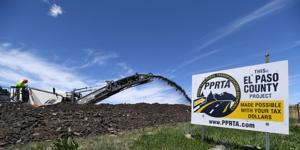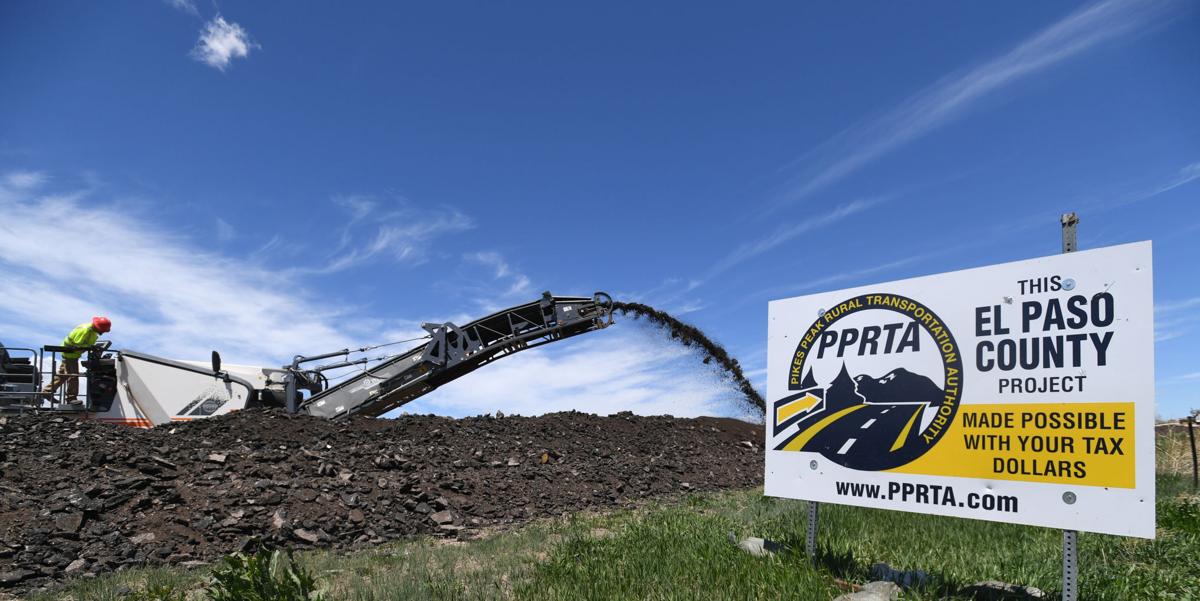 El Paso County commissioners on Tuesday OK'd a roughly $385 budget for next year, including more than $11 million for local road projects.
The county had initially planned to allot $10.8 million to "high impact road infrastructure" in 2020 and decided to up that investment by $345,000 during budget discussions.
The money will be used for asphalt repair, gravel road reclamation and construction projects, according to county officials.
This budget season, county commissioners were responsible for allocating about $127 million to fund county needs and services. They couldn't touch the rest of the money, which must pay for certain projects or programs, as mandated by state or federal laws or other restrictions.
Other highlights of the spending plan:
• Another $135,700 for the Pretrial Services Program.
• About $127,000 to hire more staff for the Mt. Carmel Veterans Service Center.
• An additional $300,000 to fund upgrades required by the Americans with Disabilities Act.
• $800,000 more for Public Works vehicle and equipment replacements.
• $250,000 for major facility improvements.
• $50,000 in dedicated forest management funds.
• $10,000 to promote the 2020 U.S. Census to rural households, encouraging their participation in the count.
• About $546,000 in emergency funds, in addition to about $14 million in required reserves.