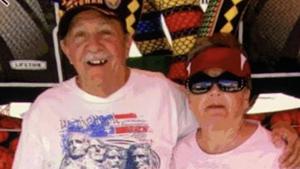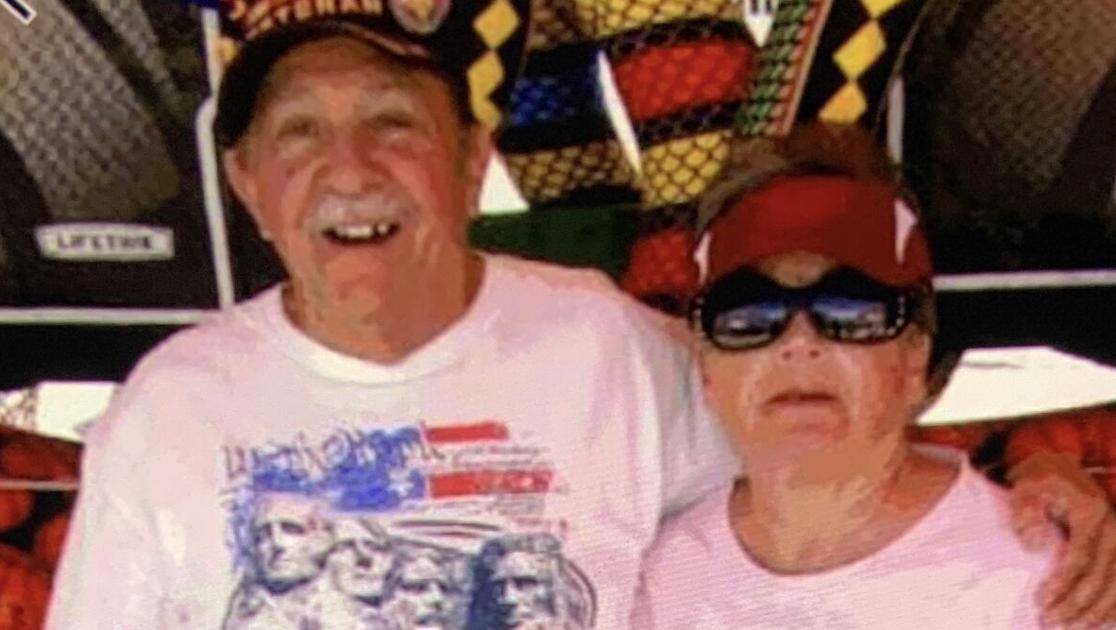 An elderly couple who had been reported missing Friday night was found a few hours later dead of gunshot wounds near a hiking trail in northeast Colorado Springs, police said in an online report.
Lee and Stella Vigil, both in their 70s, were reported missing about 8:30 p.m. Friday, the Police Department tweeted. The couple had reportedly gone for a hike and their vehicle was found by searchers at the Edmundson trailhead, 306 East Woodmen Road.
Their bodies were found by police officers and El Paso County Search and Rescue members at 12:24 a.m. Saturday off the Santa Fe Trail near Monument Creek. Both were dead of apparent gunshot wounds, police said.
No other details were immediately available.