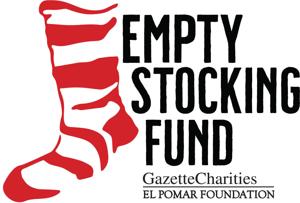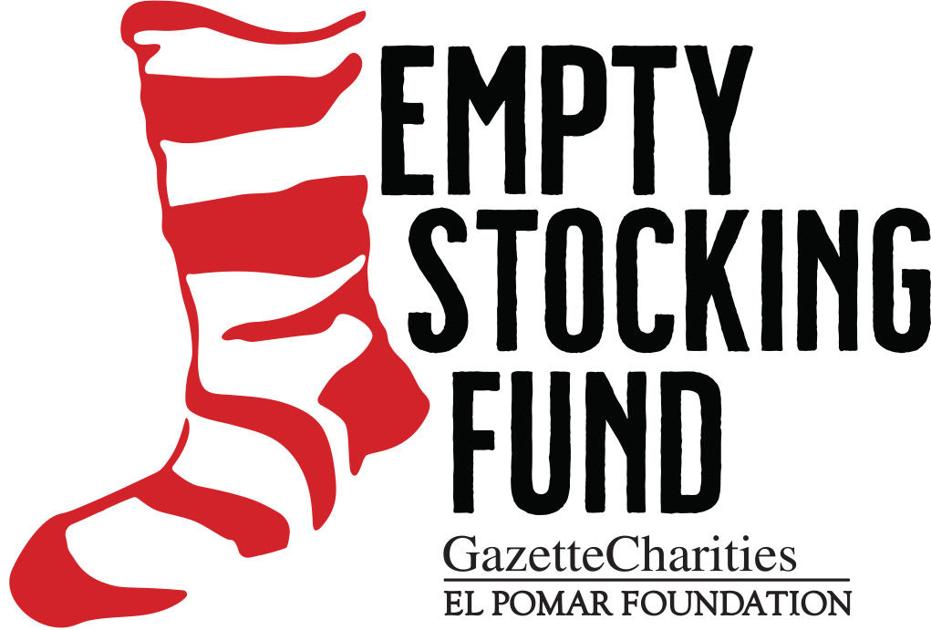 Vietnam veterans and retired Air Force Cols. Bob Carlone and Joe Henjum started The Home Front Cares in 2013, and they did so with a mission to close the financial gap that many military families face in the Pikes Peak region.
The majority of veteran service organizations provide no direct financial assistance to veterans or their families, but not so with The Home Front Cares. Because of its small administrative overhead, the organization is able to put 80% of all donations back in the hands of those who are most in need.
"We provide an emergency financial bridge and responsive support to Colorado's military members, veterans and their families who are impacted by service to our nation," said Jill Cooley, The Home Front Cares director of development. "We don't have a typical year or even a typical client."
Once a client has been accepted into the program by proving a hardship and demonstrating that they have a plan going forward, The Home Front Cares helps with anything from rent, to utilities, mortgages and car repairs.
"The majority of what we do is utilities and rent," Cooley said. "We focus on that client that needs just one month to catch up because they've lost a job or just gotten out of the military and haven't seen their benefits yet."
If a client is in need of more assistance, The Home Front Cares will refer them to other agencies that they work closely with.
"Our focus has shifted to veterans of all wars, not just Vietnam veterans," Cooley explains. "The need has changed. Not only are people coming back that are active service, there are more aging veterans and there are more people needing help. We are also one of the few organizations that help pre-9/11 veterans."
In their first year of operation, The Home Front Cares provided $34,000 in direct emergency aid to Colorado families. For the 2019 fiscal year, that figure rose to more than $275,000.
"We are funded privately and we are able to make decisions quickly; within 24-48 hours we can have a decision from our board and we can fund," Cooley said. "We can prevent an eviction, a utility cut off or get someone to work."
But as with so many charitable organizations, funding is the key.
"We have a budget of what we think we are going to bring in and what we can do each month and sometimes we meet that budget, but not very often," Cooley said. "We keep in constant contact with our donors and take and active part in the Empty Stocking Fund to make sure we can keep serving the community."