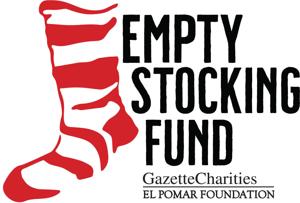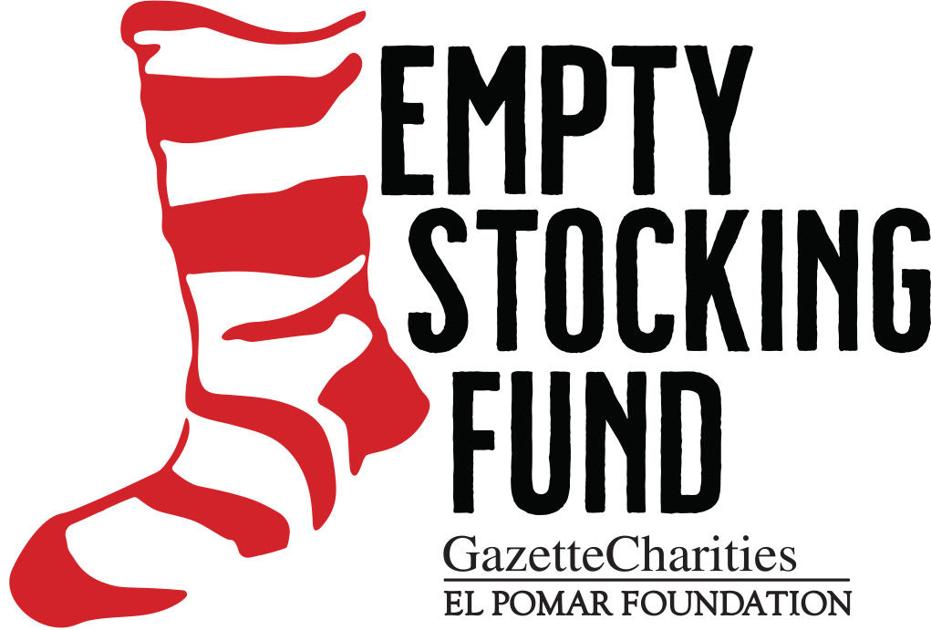 The Military Task Force of the YMCA of the Pikes Peak Region is about building relationships among those affiliated with any aspect of the armed forces, including spouses, children, Gold Star families and veterans.
"Our focus is on connection," explained Jamie Holstein, vice president of program development, which includes military programs, "and how we connect those in the military to the community and to each other."
The 12-member task force was created last April with representatives from the area Y branches and members of the military community. "We started a conversation as our opportunity to look at what we were doing and where we could have more impact," Holstein said. This includes evaluating events and activities, while identifying what more can be done to better serve the community.
In the past, the Y sponsored annual events specifically with military and dependents in mind. The plan now, Holstein said, is to create more opportunities to build relationships.
Toward this end, perspectives were sought from members of the military community. Holstein said the work of the task force is still in its infancy, but some changes are evident.
"The events have changed," said Lindsey Leiker, a military spouse and special events coordinator for the YMCA of the Pikes Peak Region. For example, there are now meetups for military spouses to create opportunities to meet new friends. She added, "We want to have events that are more friendly for the whole family."
Leiker's connection to the Y exemplifies the organization's goal. Initially, the Y provided child care for her young children, while giving her a chance for her to meet other military spouses while working out. "The Y became like my second family," she said. Soon she was working as a greeter and volunteering at Y events. She became the race director before moving into her current position as special events coordinator. "My roles have grown as my kids have grown."
While her husband was making his mark on the world serving in Special Forces, Leiker said the Y inspired her to want to do the same. "It made me want to be more involved in my community. It's allowed me to have that small impact on others. I know what (military) spouses are going through."
Holstein said another goal of the task force is to make sure those associated with the military are aware of what the Y offers. "We don't want people to find us by accident," she said. "We want to be purposeful in opening doors for those in our military community. The connection piece is so important. Our tagline is just connecting."
Leiker added, "We're here to support people, from moms to vets and everyone in between. The Military Task Force means the world to me; we're creating community through connections."