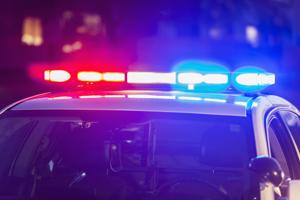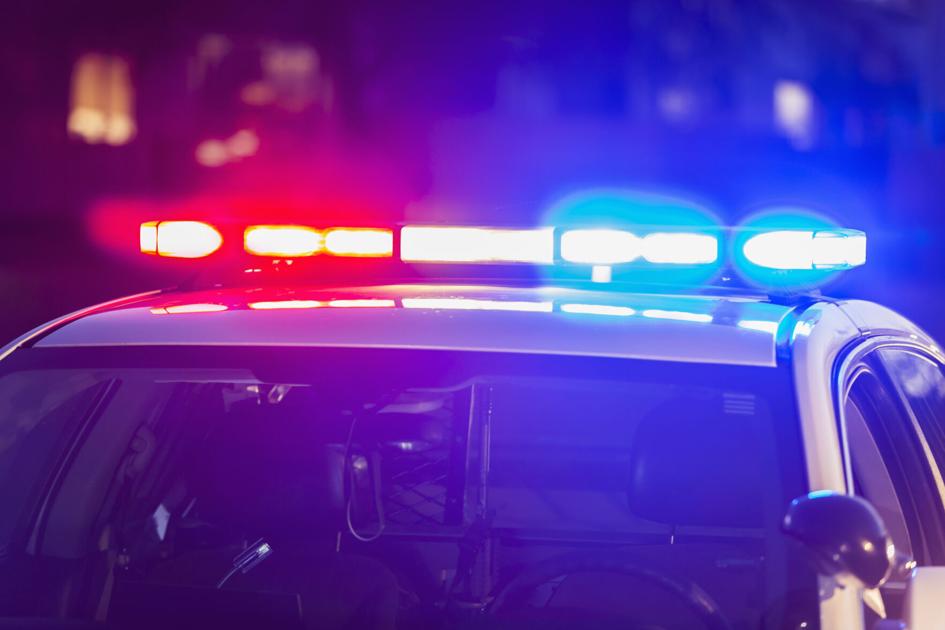 Citing Colorado's police accountability law enacted in the wake of nationwide racial justice protests last summer, a judge rejected an attempt from the Commerce City Police Department to hear a use-of-force claim at the federal level.
Given the newfound ability of people to hold officers accountable in state courts for violations of rights, "the Court finds Defendant's attempt to construe them as federal claims bizarre and inapt," U.S. District Judge Raymond P. Moore wrote in a two-page Nov. 4 order.
Vincent Damon Ditirro filed a civil complaint in August against the Commerce City department, two Colorado State Patrol officers and other agencies in Adams County. He alleged the officers, while performing a roadside sobriety check in August 2018, beat and attacked Ditirro and caused him mental and physical damage.
Ditirro filed the suit in Adams County District Court, initially stating violations of both state and federal law. In a process known as removal, a defendant is allowed to transform a legal action into a federal case, although the judge may return it to the state level upon review, as Moore did. It is not clear from the complaint what the Commerce City Police Department's role in the incident was.The agency also asked the court to dismiss the case against them.
Enacted in June 2020, Senate Bill 217 ended the defense of qualified immunity for police officers who are sued in Colorado for misconduct, made officers financially liable for judgments against them, and created a duty for fellow officers to intervene during unlawful use of force, among other changes.