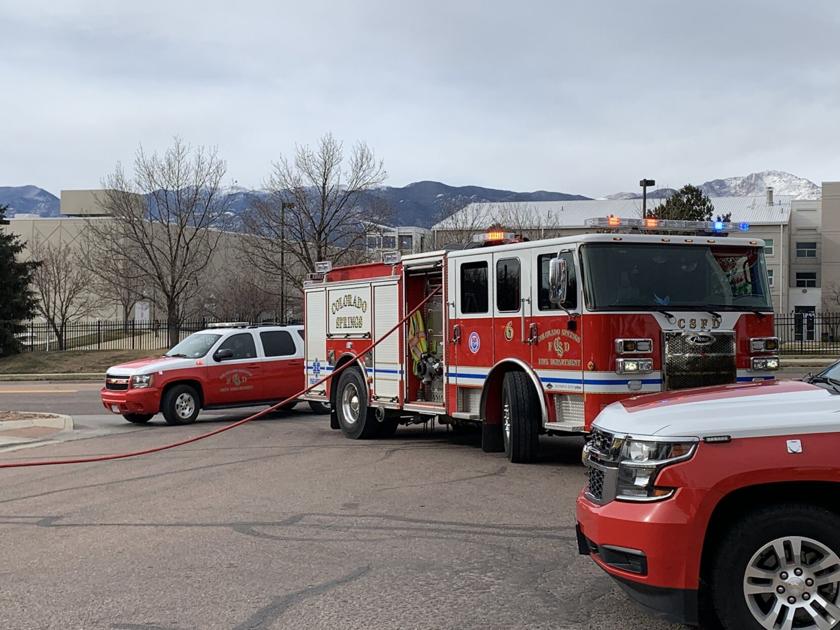 Firefighters quickly extinguished a fire in a homeless encampment early Monday after authorities suspect a propane tank exploded.
Shortly after midnight, Colorado Springs fire crews worked to put out the fire below the bridge on South 31st Street, north of West Cimarron Street, police said. Firefighters did a sweep under the bridge to make sure no one was trapped in the fire.
The bridge was opened to traffic about 1:15 a.m. after the Colorado Department of Transportation assessed the bridge for damage and it was deemed safe, police said.
No injuries were reported.