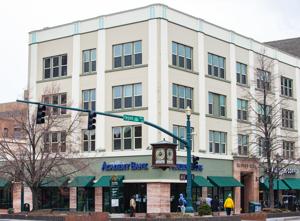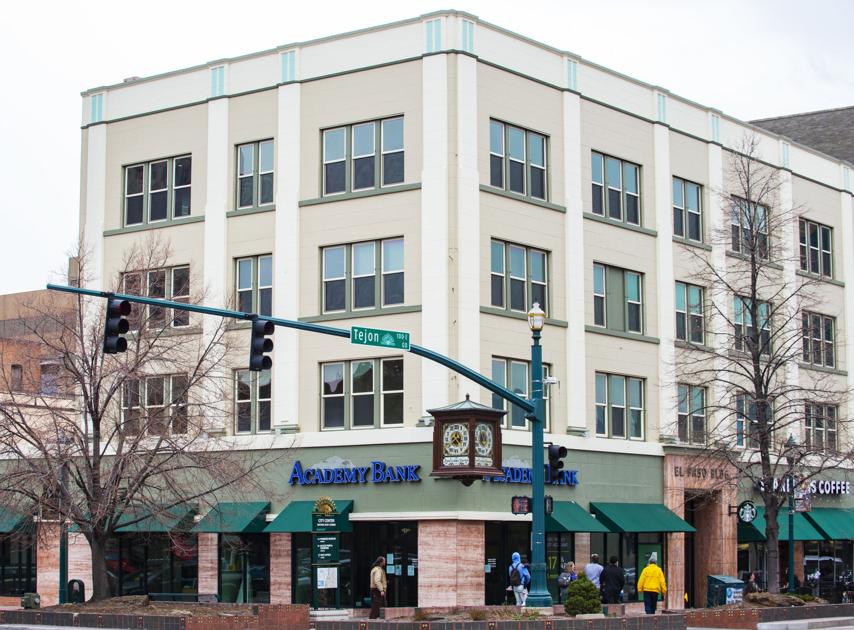 Online surplus food marketplace FoodMaven said Monday it landed $15.3 million from existing investors and the Bass family in Texas to finance its expansion to Dallas early next year.
FoodMaven, founded in Colorado Springs, now has dual headquarters in Denver and the Springs. Megan Cornish, a FoodMaven spokeswoman, said the company expects to complete its acquisition of a Dallas food distributor within the next 60 days, completing the first step of an ambitious expansion plan announced in October 2018. She said some of the funds also will be used to expand FoodMaven's Denver operation, which now employs 50 to 60 people.
The funding came from members of the Walton family, Tao Capital and Fine Line Group, a family investment vehicle of Fort Worth, Texas, billionaire Ed Bass and his wife, Sasha Bass. The Walton family was the lead investor in a "Series A" round of financing in 2018, while Tao Capital, controlled by the Pritzker family, joined in a $10 million funding announced earlier this year that is part of the $15.3 million "Series B" round announced Monday. The Walton family founded Walmart, while the Pritzker family founded Hyatt Hotels.
Fine Line "seeks to back founders and ventures with a meaningful connection to Fort Worth," Tyler Godoff, who manages venture investments for Ed and Sasha Bass, said Monday in a release from FoodMaven. "FoodMaven's decision to make DFW (Dallas-Fort Worth) its second market demonstrated its belief that Fort Worth is a model ecosystem in which to scale a venture."
Ben Deda, who became FoodMaven's CEO in September, said he wants to expand the company to 12 major markets during the next three to five years. Deda works out of FoodMaven's Denver office, while Cornish and other key executives work in the downtown Colorado Springs office.
"We're excited to have incredible investors that share our mission of making sure all food is used with good purpose," Deda said Monday in the company's release. "This funding will allow us to prove out the FoodMaven model in new markets and continue to grow here in Colorado."
FoodMaven grew out of a food rescue group started by a Colorado College student. That idea grew into what is now an online marketplace that sells surplus food bought from grocery stores and food distributors to more than 300 restaurants, institutional kitchens and commercial food-preparation businesses along the Front Range and in the state's mountain resorts.
Contact Wayne Heilman 636-0234 Facebook www.facebook.com/wayne.heilman Twitter twitter.com/wayneheilman