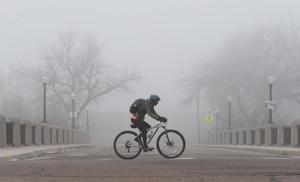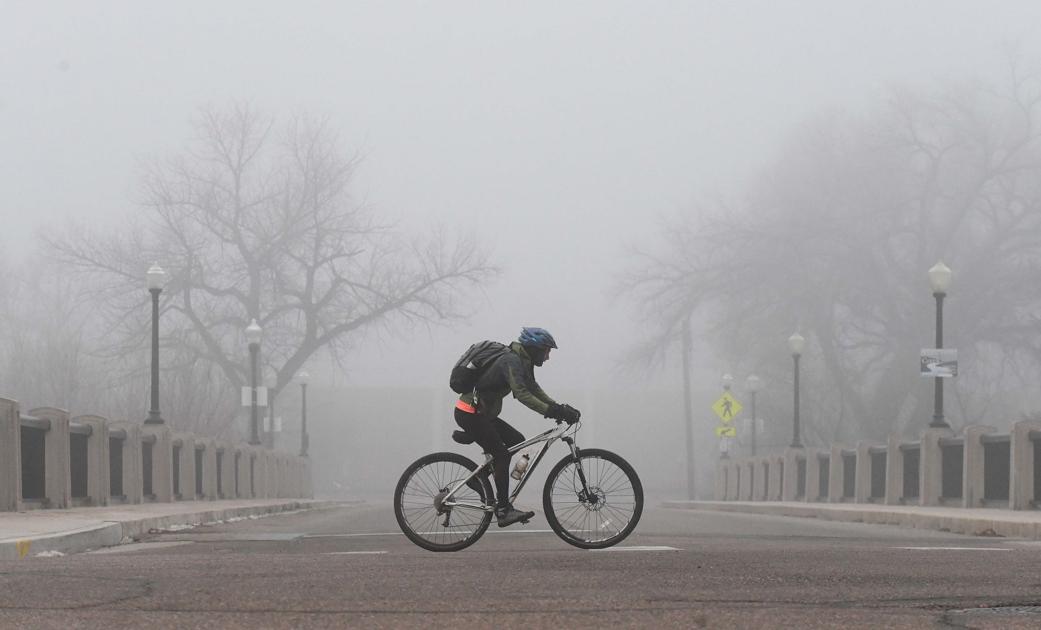 Freezing drizzle could turn to snow by mid-morning in Colorado Springs, the National Weather Service predicts.
The flurries are likely to continue through the night into Friday morning, though forecasters predict less than one inch of snow to accumulate.
Heavier snow is expected in areas across southeast and south central Colorado, the weather service reported. One to two inches of snow could accumulate over the plains and up to four inches in the mountains as snow falls through Friday.
The storm could bring up to 24 inches of snow and wind gusts of 40 mph to the San Juan Mountains, NWS predicts.
The weekend will bring drier conditions: sunny, clear skies are in the forecast for Saturday and Sunday. Expect temperatures in the low 50s.
Here's the forecast through the weekend from the National Weather Service:
Thursday: A chance of snow and freezing drizzle before 9 a.m., then snow. High near 35. Little or no ice accumulation expected. Total daytime snow accumulation of less than one inch possible.
Friday: A 30% chance of snow before noon. Mostly cloudy with a high near 36.
Saturday: Sunny with a high near 51.
Sunday: Sunny with a high near 54.
Stay with gazette.com/weather for updates.