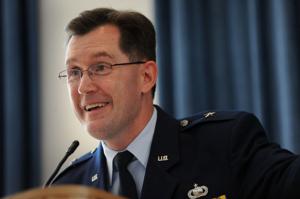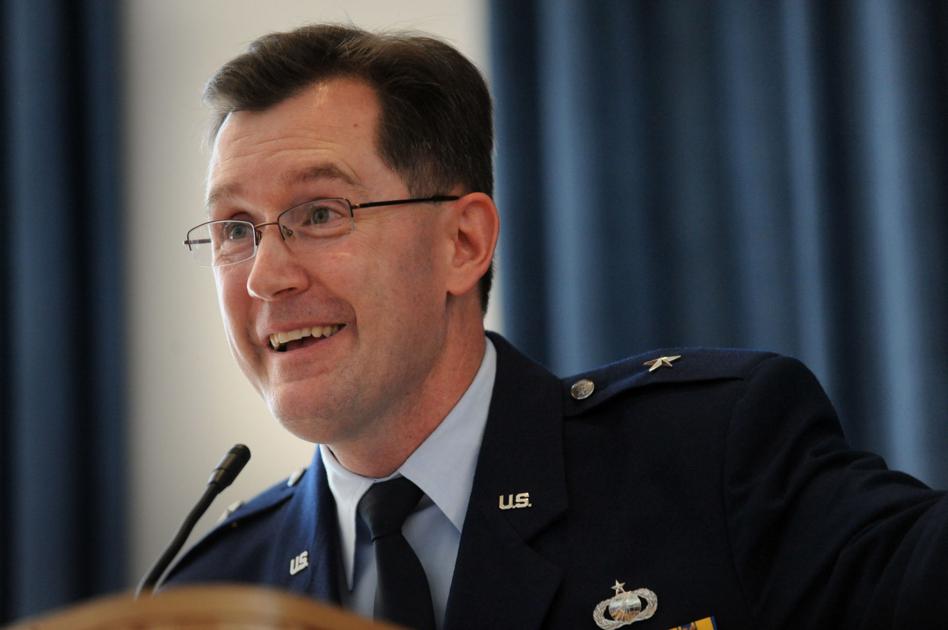 Andrew Armacost, most recently the dean of faculty at the Air Force Academy, was selected Tuesday as the University of North Dakota's next president.
The State Board of Higher Education in North Dakota chose Armacost on Tuesday after spending an hour interviewing each finalist. He takes over for former UND President Mark Kennedy, who was selected to be the president of the University of Colorado system this spring.
Armacost, who retired in September as dean of faculty after more than 30 years in the Air Force, will be the 13th leader of the University of North Dakota.
Armacost spoke about his leadership philosophy being "largely collaborative" and wants input from all areas of campus, including students, faculty and staff. Armacost pointed to his experience helping to start a faculty senate organization at the Air Force Academy.
Armacost became the academy's dean of faculty in 2013. He previously was permanent professor and head of the academy's Department of Management.
Armacost has a bachelor's degree from Northwestern University in Illinois and earned his master's and doctorate degrees from the Massachusetts Institute of Technology. He's spent more than half of his Air Force career at the academy and also has served as the chief analyst for Air Force Space Command at Peterson Air Force Base.
Armocost last year was on the television game show "The Price is Right," where he was a big winner – taking home a ping-pong table and a car.
Read more at grandforksherald.com.