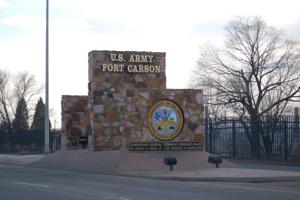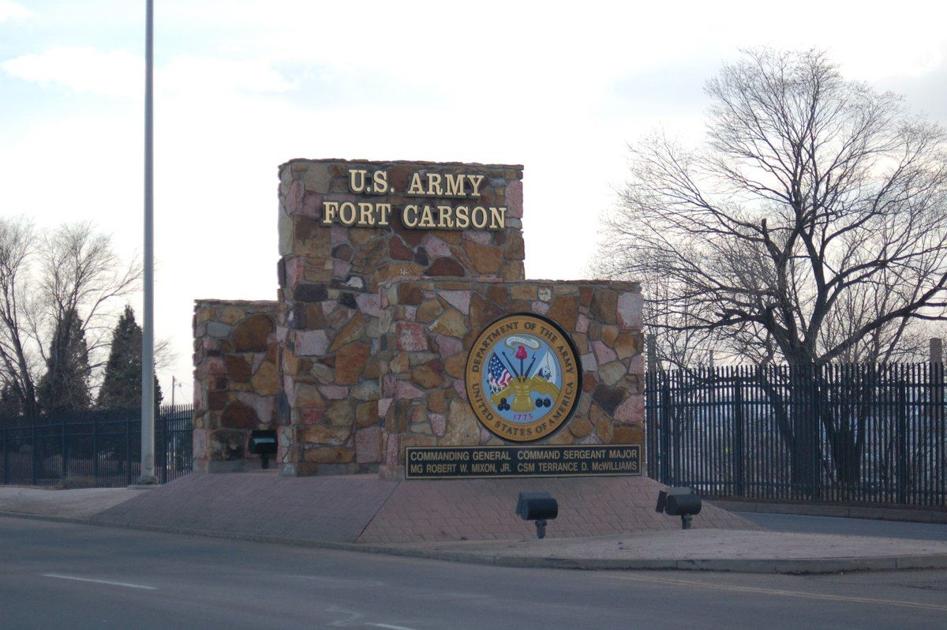 Fort Carson celebrated an $8 million renovation of its Education Center with a ribbon cutting and tour of the facility Tuesday.
The three-story facility — housed in a former barrack built in the 1950s — had previously seen 400-600 visitors a day to its computer lab and up to 100,000 visits a year. The newly renovated building has two computer labs and capacity to serve even more people.
Fort Carson base commander Maj. Gen. Matthew W. McFarlane said the renovated Education Center is the culmination of seven years of hard work.
"What we achieve in life hinges on two things, the capabilities nature has provided us and the capabilities we build through our education," he said. "This building will obviously allow our soldiers, civilians and families to build some capabilities through some awesome educational opportunities."
The education center houses five on-post colleges in the building, Pikes Peak Community College, University of Colorado at Colorado Springs, Colorado State University-Pueblo, Embry-Riddle Aeronautical University and the newly added University of Maryland Global Campus.
The facility offers a variety of courses and career programs, assistance with applying for financial aid, tuition assistance and educational benefits.
Students can take classes in one of 12 modern classrooms, study in lobby areas on all three floors, take language-proficiency exams in one of the two new sound booths, or take advantage of the free printing services in one of the computer labs.
Pvt. Tyler Schutte, of Verdon, Nebraska, was hard at work in a computer lab Tuesday, completing several certifications.
"This lab is really convenient and it's nice to have access to a printer," Schutte said.
Rebecca Schlecht, education services officer who runs the Education Center, said the computer labs are typically the most popular part of the facility.
The center opened in November after a two-year renovation but the celebration and ribbon cutting, which drew around 150 guests, didn't happen immediately due to the coronavirus. Roughly 50 people are employed out of the center, serving thousands.
"We help people achieve their short- and long-term goals," Schlecht said.
Garrison commander Col. Nate Springer understands the center's potential and was thrilled to see it open.
"The important thing today is the service we're going to deliver to our soldiers and families," Springer said. "I can't think of a better initiative to deliver to our soldiers and families than a new education center where their dreams can come true over these next many years."