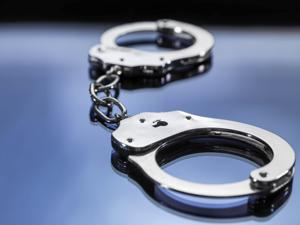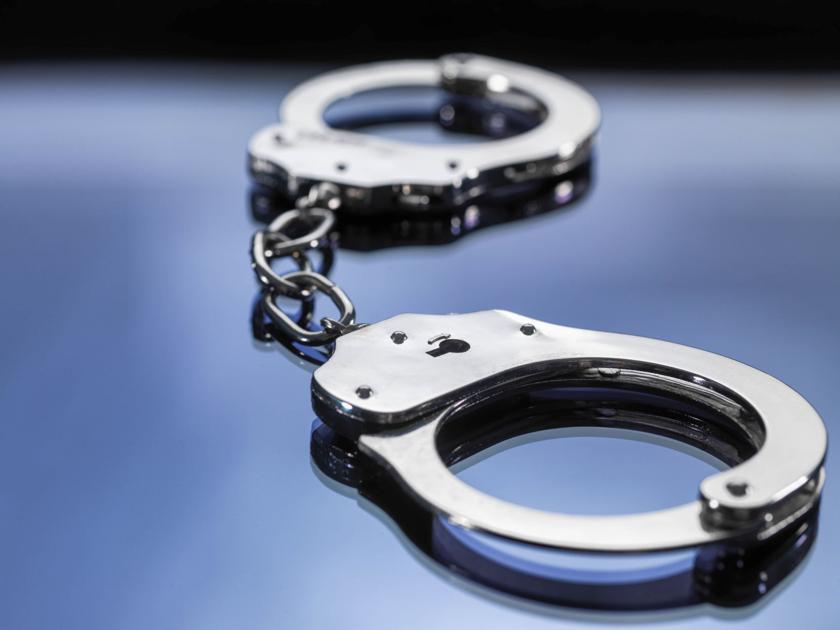 A 32-year-old Fountain man was arrested Thursday on suspicion of possessing child porn, Colorado Springs police said.
Thomas Edward Wirebaugh is being held without bail at the El Paso County jail and faces a felony charge of sexual exploitation of a child, police said.
Officers searched a home in the 7000 block of Old Pioneer Trail in Fountain and found photographs that led to the arrest of Wirebaugh, police said.
Sexual exploitation of a child is a felony in Colorado, punishable by up to 12 years in prison and $750,000 in fines, according to the Colorado Bureau of Investigation's website.