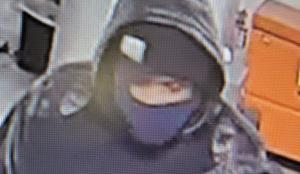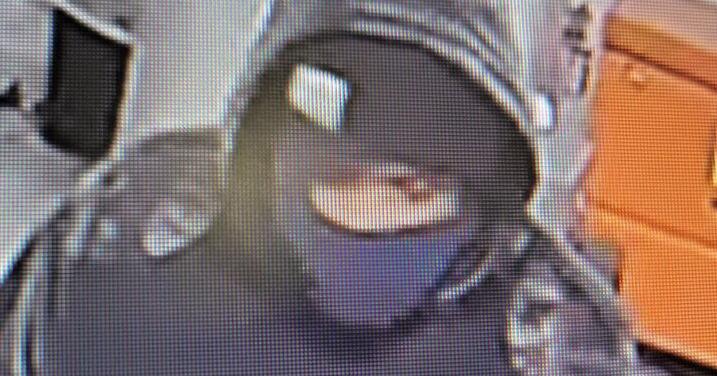 Police are seeking the public's help to identity a man who stole cash from a Fountain business in December.
Fountain police said a man described between 5-foot-4 and 5-6 with a thin build robbed a business on the 7000 block of south Colorado 85 on Dec. 20. He stole an undisclosed amount of cash along with merchandise, police said.
On Friday, police released photos of the suspect.
Anyone with information about the robbery is asked to call Fountain police detective Michael Bixby at 719-314-9932 or leave an anonymous tip on the Crime Stoppers tip line at 719-634-7867 or crimestop.net.