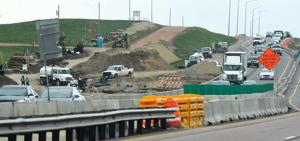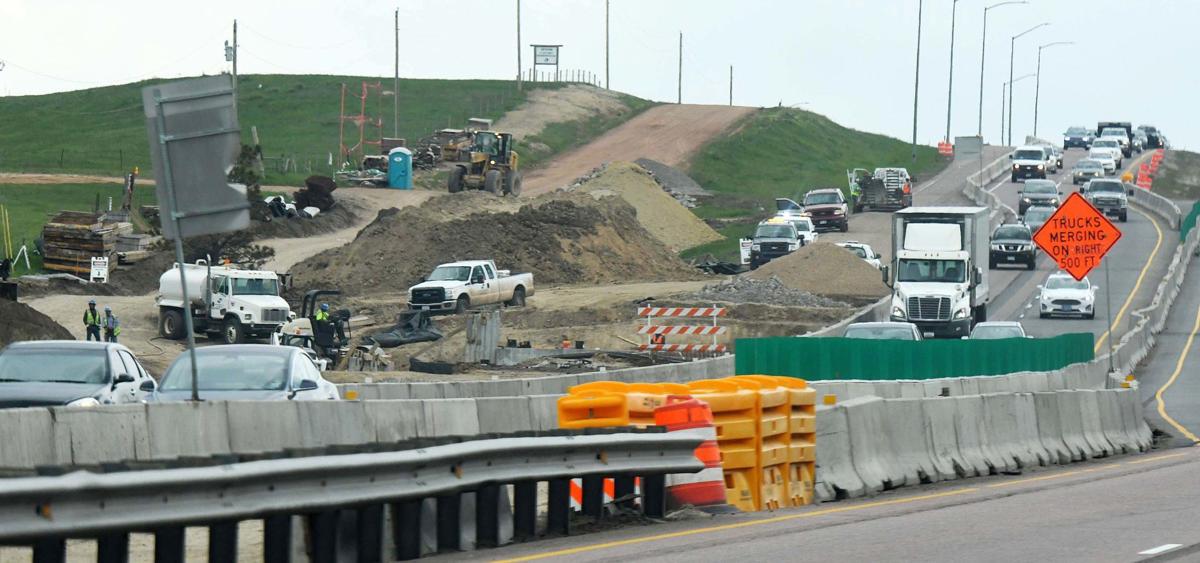 Work on the Interstate 25 "Gap" will fully close sections of the roadway between Colorado Springs and Denver for 16 hours this weekend.
Starting 7 p.m. Saturday, northbound and southbound traffic on I-25 will be detoured through Sky View Lane ramp, the Colorado Department of Transportation advised in a statement. Lanes on the interstate will reopen at 11 a.m. Sunday.
Crews plan to install two drainage pipes under the northbound lanes of I-25 and install one pipe under the southbound lanes, CDOT said. Motorists can expect to add up to 45 minutes to their trip during peak travel times, transportation officials said.
This weekend's work is part of the state's ongoing project to widen the 18-mile stretch between Monument and Castle Rock. Construction is expected to continue into 2022, CDOT said.
– Get Colorado Springs traffic updates on The Gazette's interactive map.
– Get statewide traffic updates here.