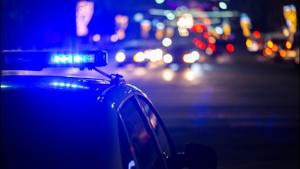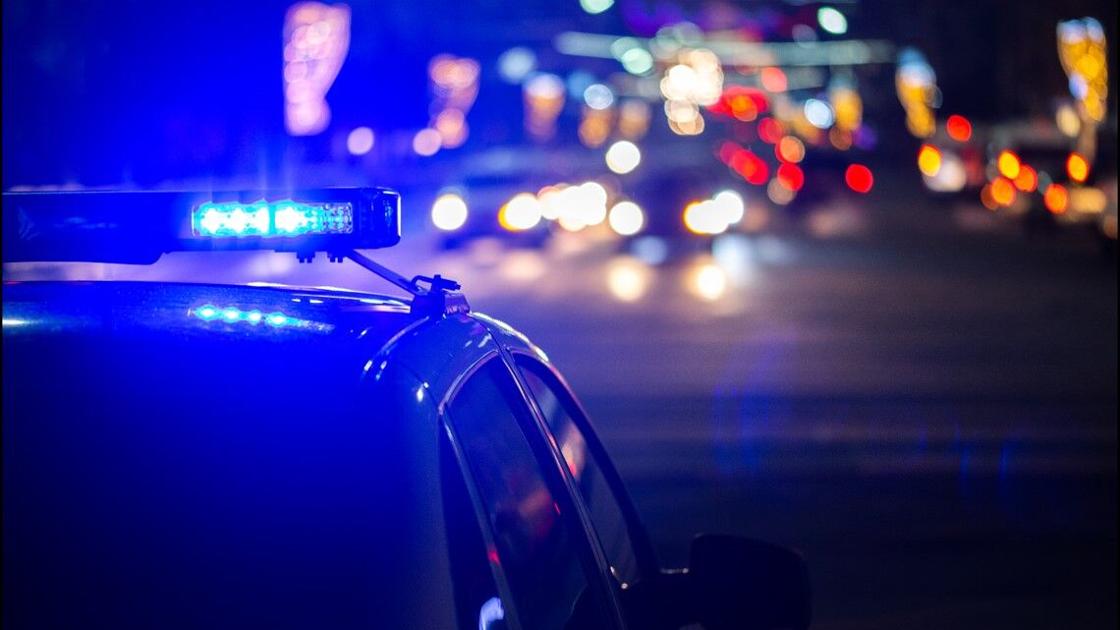 Police cited two people suspected of running an illegal gambling operation in Colorado Springs, police said Tuesday.
The department reported it started investigating the suspected gambling ring in 2020. Once officers had enough evidence to show there was likely a gambling operation being conducted out of a residence in the 1200 block of Adams Drive, officers obtained a search warrant, police said.
Police conducted a search of the residence Monday and detained 28 people inside on suspicion of illegal gambling, officers said.
Officers cited Stephen D. Scott, 51, and Yolanda Fultz, 50, on suspicion of professional gambling and gambling premises, which are misdemeanor crimes, police said.